Zuckerberg announces that the Spanish Javier Oliván will be the number two of Meta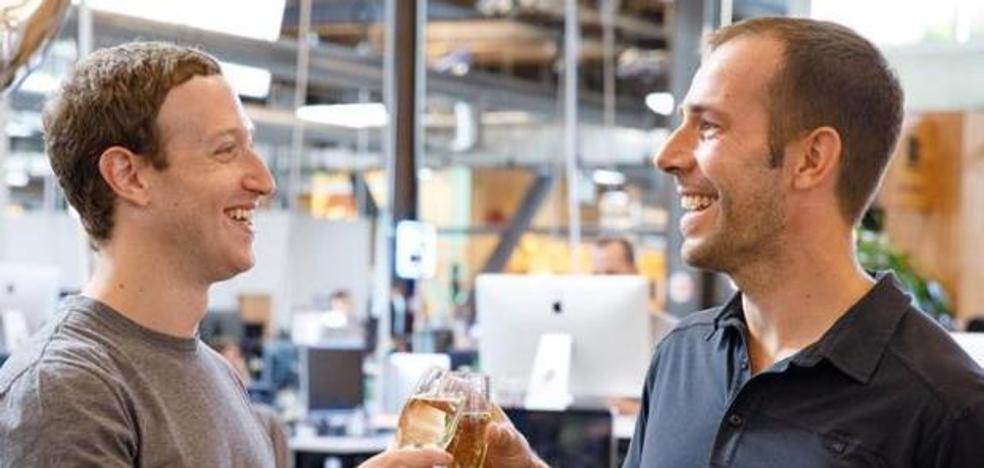 Until now Vice President and Director of Product and Growth replaces Sheryl Sandberg
The creator and owner of Meta, Mark Zuckerberg, has announced that Huesca-born Javier Oliván --until now Vice President and Director of Product and Growth at Meta (Facebook parent company)-- will be number two in the company after the resignation of the current COO Sheryl Sandberg.
This has been published in a message on Facebook in which he has valued Sandberg's work during the 14 years he has held the position and after "teaching him how to run a company" and being his friend for many years, he has highlighted businessman.
"Javi will become our next COO as he will now lead our integrated ads and commercial products, as well as continue to lead our infrastructure, integrity, analytics, marketing, corporate development and growth teams. But this role will be different from what Sheryl has done," Zuckerberg explained, while clarifying that Oliván's role will be "more than a traditional operations manager."
The businessman has finished his message by thanking the work of his good friend Sheryl who has done "a lot" to build the Facebook community.
"It makes me sad that the day will come when I won't be able to work as closely with Sheryl. But more than anything, I am grateful for everything she has done to build Meta. She has done a lot for me, for our community and for the world, and we are all better off for it », she concluded.