'Zorro' begins shooting in mid-July in Gran Canaria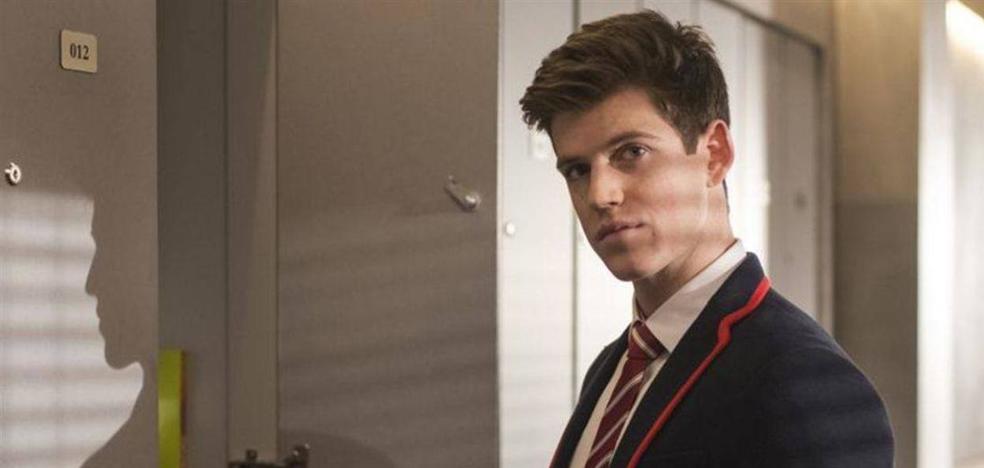 Miguel Bernardeau, as this newspaper advanced in May, will star in this ten-episode series
In the middle of next July
starts in Gran Canaria the filming of the series
'Zorro', by Sequoia Studios and will be broadcast exclusively on
'streaming' on Prime Video in the United States, Latin America and Spain.
As this newspaper advanced on May 14, the Valencian actor
Michael Bernardeau will be in charge of giving life to the popular Mexican character during the ten chapters of this series.
enclaves like
the Sioux City, in San Bartolomé de Tirajana, the Jardines de la Marquesa, in Arucas, and the Finca de los Dolores, in Firgas are some of the locations in Gran Canaria for a shoot that will take place on the island until December.
Another of the key roles in this 'Zorro' will come to life with the actress
Renata Notni. The Mexican will assume the role of Lolita Márquez, the love of youth of Diego de la Vega, Zorro, within a production that, as Secuoya Studios advanced, seeks to give greater importance to the female presence within this story starring the character created by
the writer and journalist Johnston McCulley.
Javier Quintas and Miguel Angel Vivas They will co-direct this blockbuster whose script is signed by Carlos Portela.
The executive producers of this 'Zorro' are: John Gertz, Andy Kaplan (KC Global Media), Sergio Pizzolante (C&T Mobs), as well as Jesús Torres Viera and Glenda Pacanins from NoStatusQuo Studios, David Martínez, David Cotarelo and Ángela Agudo.