Zoom will incorporate machine translation by the end of the year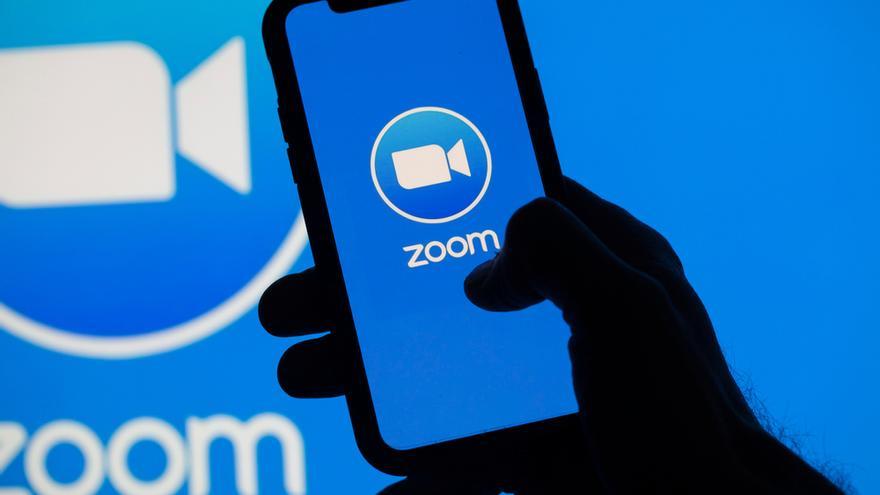 Zoom has announced its arrival from its platform to Oculus from the hand of Horizon Workrooms and the implementation of machine translation together with real-time transcription expansion by the end of the year.
The technology company has shared in its annual Zoomtopia event the innovation plans of its platform, with which seeks to transform the trajectory of business and personal communications with new products, characteristics and collaborations.
Zoom plans to enable Zoom Events Conference, which allows hosts organize multi-track, multi-day events, and that includes functions such as a waiting room, chat, networks, sponsors, surveys, recordings or analysis.
New solutions for Zoom include Zoom Video Contact Center (VCC), with which to connect experts and end customers through video; Advanced Zoom Whiteboard, a real-time collaboration tool that acts as a digital canvas; and Zoom Rooms Smart Gallery, for meeting spaces of all sizes, to which it provides individual video feeds of the participants in the room.
Zoom has also announced its arrival at Oculus through a partnership with Horizon Workrooms, which will allow users to access their Whiteboard and hold Zoom meetings within the virtual Workrooms environment when it launches early next year.
The platform will also incorporate machine translation and extend live transcription, with support for multiple languages ​​by the end of next year. In addition, Zoom's Hot Desking solution, available later this year, will allow employees to reserve desks and spaces in their offices using an interactive map,
In terms of security and privacy, the company announced the beta of Bring Your Own Key (BYOK) technology at the end of the year, with which customers will be able to provision and manage their own encryption keys. It will also extend end-to-end encryption to Zoom Phone next year.
Workgroup connection
Zoom has announced that Zoom Apps will be available across the platform later this year., to optimize meeting workflows, and that will give a greater sense of connection to teams that work virtually with Zoom Chat Huddle View, which will provide a visual layout of the channels.
It will also incorporate Video Mailbox for Zoom Phone, and facilitate collaboration between tools with closer integration between Zoom and third parties with Zoom Continuous Collaboration. Zoom Widget will allow you to see at a glance who is in a meeting and notify the host using Zoom Chat if they are running late.