Zinemaldia expels director Eugène Green for refusing to wear a mask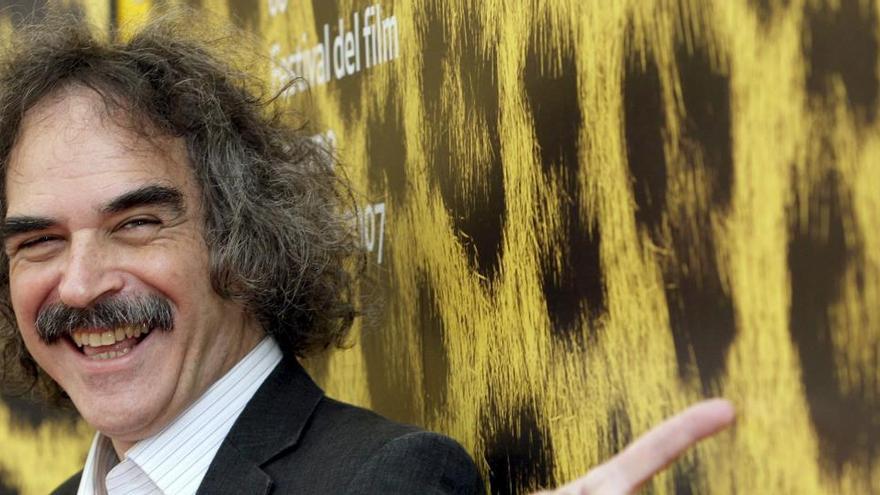 The San Sebastián International Film Festival has withdrawn accreditation and has expelled from the contest to director cinema Eugène Green for his refusal to wear a mask during the projection of his movie 'Atarrabi et Mikelats', which was exhibited this Wednesday in the Zinemira section.
The Zinemaldia has explained, in a statement, that in the screening of the film in room 9 of the Prince Green cinemas "it was required up to five times by the Festival staff to put on the mask and put it on correctly ", to which the filmmaker ignored.
Finally, "due to their lack of collaboration", the Festival management asked the director to leave the room and two Ertzaintza agents informed him that they were going to process an administrative complaint for failing to comply with the sanitary measures established to contain the spread of covid-19, for which the filmmaker could be fined.
The San Sebastián Festival has also decided to withdraw his accreditation, so Green has lost his status as a guest of the Zinemaldia "due to his lack of respect for the measures taken according to the health authorities and Festival staff and for putting the health of the audience and the film crew at risk during and after the screening. "
After Green was expelled, the film team's discussion continued with the actors Lukas Hiriart and Saia Hiriart.
Green, born in 1947 in New York although living in Paris, presented the film 'Atarrabi et Mikelats', a story shot in Basque that immerses itself in Basque mythology and that the Festival had programmed in the Zinemira section.