Zinchenko, to Putin: "I wish you the most painful death"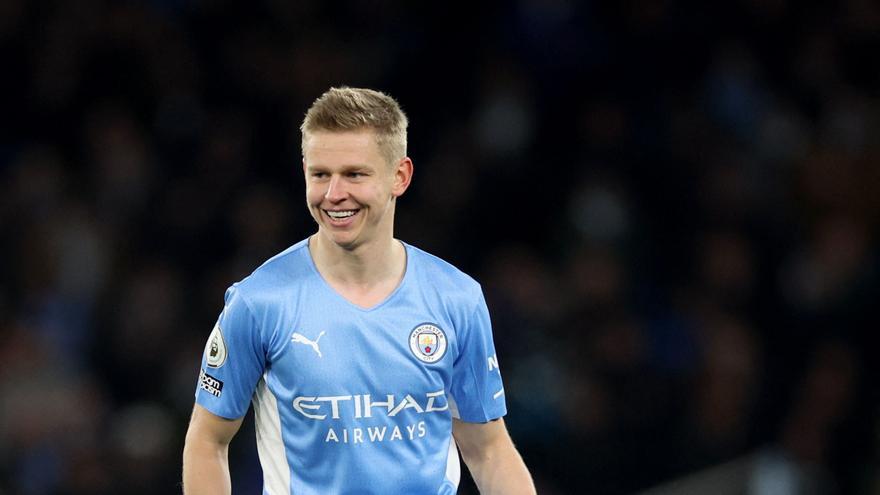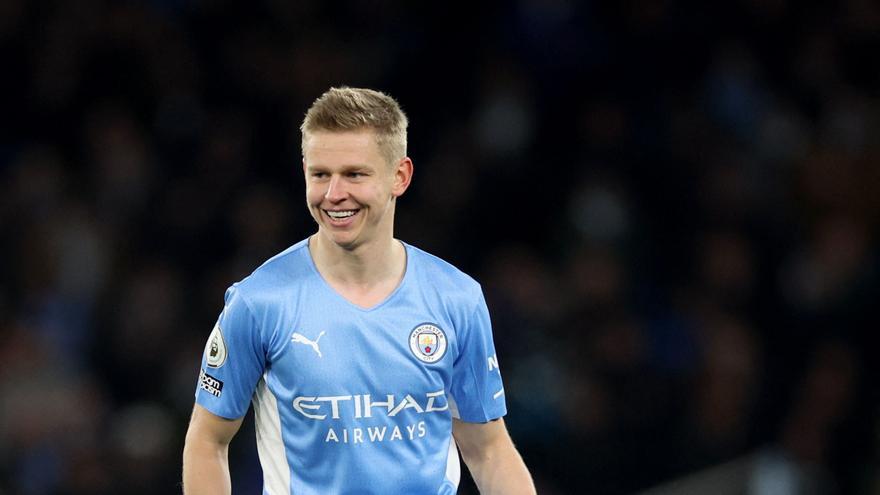 The Russian war against Ukraine continues to provoke reactions in all areas of society. Soccer is also one of them.
The player of Manchester City Oleksandr Zinchenko has uploaded a story from his Instagram account in which the Russian president appears, Vladimir Putinwith a message as concise as it is forceful by the Ukrainian: "I wish you the most painful and suffering death, creature," he wrote.
Zinchenko is the Ukraine senior team captain despite his young age (25 years), and it is not the first time he has spoken on an issue that affects his country. He did it just two days ago, in a statement in which he defended the freedom of his compatriots. "My country belongs to the Ukrainians. I can't stand by and not talk about this like nothing's wrong.", explained the left-back on his social networks.
It remains to be seen how the conflict evolves. In these situations, football or any sport is in the background. At the moment, the Ukrainian league has been temporarily suspended at the expense of events.