Ziggers and Whiskey Caravan headline the Rock & Books Festival 2021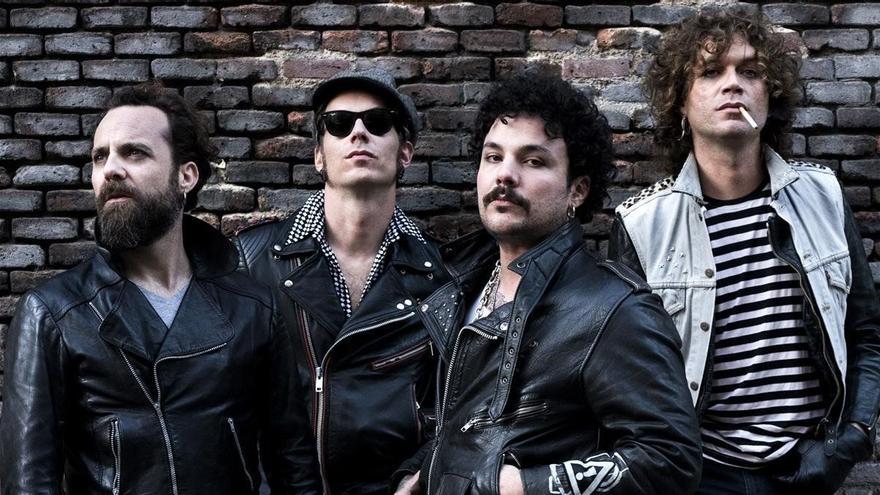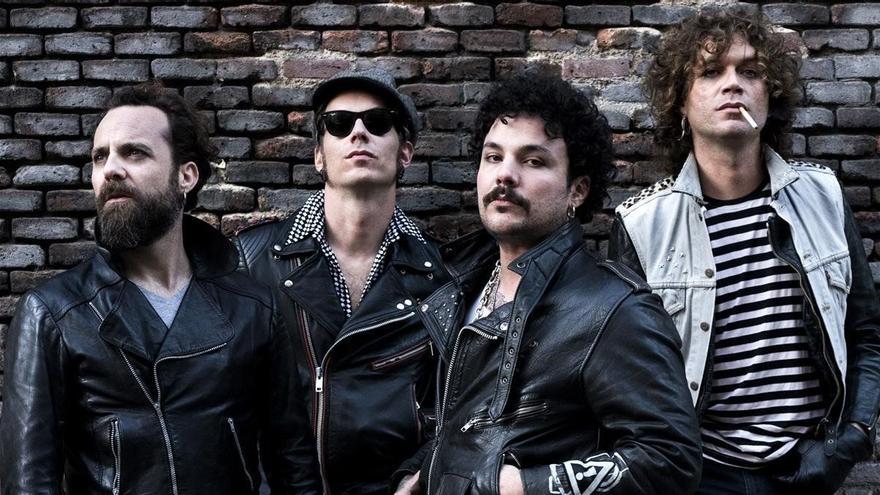 In addition, this year, this hybrid event that puts music and lyrics in dialogue through different formats and proposals expands for the first time its map of concerts and literary encounters with ramifications in two other municipalities in Gran Canaria under the name of "rockandbookitos", as anteroom: on September 17 and 18, in Agaete and, on October 1 and 2, in Mogán.
Thus, this literary-musical festival promoted by the Gran Canaria Island Library, directed by Nieves Pérez, and under the direction and coordination of the librarian Carlos García and the journalist and musician Ramón Betancor, promises to display its most ambitious edition this year, not only for its extension to new island enclaves, but for the making of "An absolutely spectacular lineup" made up of "various national bands and writers." This is confirmed by the organization, which at the end of last July closed the deadline for receiving proposals for the selection of projects and contents for their final programming, which will begin to be revealed soon.
For now, those from Valencia, Los Zigarros, who visited the capital of Gran Canaria for the last time last November 2020 under the Eat to the beat cycle, and Whiskey Caravan, which opens on the Island, join the section musical the confirmations of Razkin, the solo project of Pedro Fernández, singer and guitarist of La Fuga, who participates twice with the presentation of his latest book and his new solo album.
In addition, the Rock & Books organization has also announced the presence of the Navarran singer Aurora Beltrán, former leader of Tahúres Zurdos, and the rock singer, lyrical tenor and actor Chuse Joven, who debuts in Gran Canaria with his entire band, in the framework of the Festival.
As in previous editions, Rock & Books programming intersects the disciplines of music and literature, but also incorporates their different manifestations through other disciplines such as theater, performance, urban art or photography. In addition, this new installment also maintains one of the founding principles of the Festival, which is open a window to creation and emerging talent in the Canary Islands with the programming of new artistic promises from the islands.
Likewise, it should be remembered that the Rock & Books Festival held its second edition in 2020 with the assistance of the public under a strict prevention and health safety protocol approved by the General Directorate of the Canary Islands Health Service of the Government of the Canary Islands. This past edition featured the Tenerife writer Andrea Abreu, on the wave of the glittering success of her narrative debut with Panza de burro; the violin rockstar Judith Mateo or the Papaya band, led by the Canarian-Chilean artist Yanara Espinoza.
That same year, the Rock & Books Festival was nominated in the first edition of the Click and Roll Awards, organized by Los 40 Principales de Canarias, in the category of Best Project.