Zidane wins the censure motions, by M. Vallés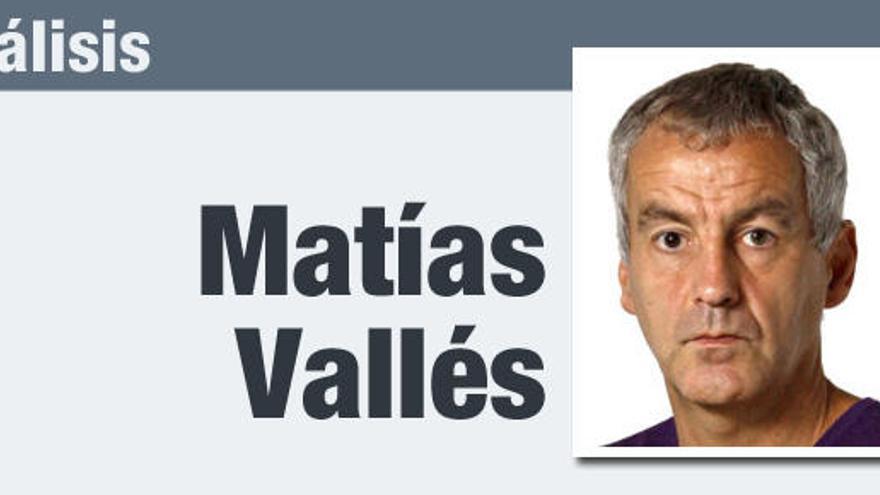 Donald trump drink the same Coke as you, and this democratic leveling carries over to canned football. In the eighth minute of the emptiest classic of all time, Madrid and Barça were still tied, but with two succulent goals and similar in structure.
Madrid made their debut in the Camp Nou desert with a toasted or armored goal by Benzema, that not even Valverde could fail, and that above all it forces me to erase the lines that I thought to dedicate to the excess of muscle gathered by Zidane. The repetitions of the blank white goal had not finished, when the recovered Alba contributed another intelligent pass to the carom of Ansu Fati.
This tide of targets would not have continuity until an hour later, when Sergio Ramos sealed a penalty because it is worth wondering if Madrid has a player other than the Andalusian decorated of soldier of Salamis. The madridistas have only won one game out of eight without their central defender.
Before and after the four goals, getting used to the hollow stands is easier than accepting that no play seems complete today if it does not include a heel pass, generally frustrated. It is also astonishing to contemplate the Dutch Barça because of the origin of its coach, De Jong and Dest, using more vertical passes than the lines of new infections from the coronavirus. This heresy is interrupted as soon as Busquets or Messi return the ball to horizontality. Not all readers will have noticed that it is the first time that an article has been written about Barça in which the Argentine star only appears on line fifty. This unintended delay confirms that ten has entered the new working class normality.
Purists will scold the continual references to stage emptiness. Perhaps they will argue that the fright of the live public is corrected with the massive subscription to pay channels. You can ask in France, where they expected three million cathodic clients in the league and they have gathered a tenth. Spectators define the show, footballers are filling.
In exchange for desertification, the sociologists of the ball will determine whether the liberation of the demanding spectators delivers the players to an English-style nonchalance. This same Saturday, Barça Y Madrid. Without spectators it is played faster. The instincts are released, although the speed multiplies the imprecision of Vinicius in application of the principle of uncertainty of Heisenberg. Benzema also showed in the first half hour that he doesn't know how to run and finish at the same time.
Zidane maintains on his LinkedIn the mark of never having lost against Barça as a coach. He has won by three to one the motion of censure that weighed on his head, and he has also decided the one that threatens Bartomeu.