Zidane leaves the concentration of Real Madrid in Montreal for personal reasons | sports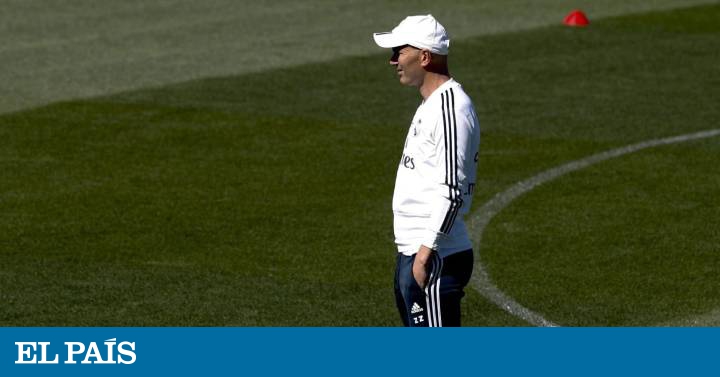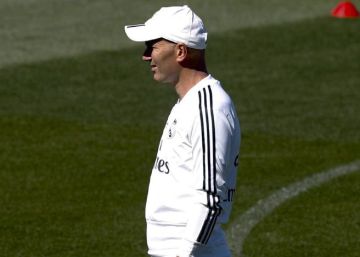 Real Madrid coach Zinedine Zidane has left the concentration of the pre-season white team in Montreal (Canada) due to "personal reasons", as the white entity has expressed through a statement. The staff traveled last Tuesday to Canada to begin preparation for the next campaign. His second, David Bettoni, takes the reins of the team while the French coach is out.
Madrid returned to work this past Monday with the usual medical examinations. On Tuesday he traveled to Canada and on Wednesday he started training in Montreal. This Friday is the third day of work in Canada and the announcement of his departure from the concentration occurred just before starting the practice. The president, Florentino Pérez, plans to visit the concentration next Sunday.
The French coach faces a new project at Real Madrid after returning to the bench of the Santiago Bernabéu last March. The club turned to him in the midst of a serious crisis due to the elimination in a single week of the Champions League, the Copa del Rey, and losing all his options in the league. Zidane, who won three Champions Leagues and one League in his previous season, faces the challenge of resurrecting a team in a state of depression after the bad season. For the moment, he has signed Hazard, Jovic, Mendy, Rodrygo and Militao. On the contrary, the club has sold to Kovacic (Chelsea), Raúl de Tomás (Benfica), Marcos Llorente (Atlético) and Theo (Milan). Odegaard and Reguilón have been ceded to the Real Sociedad and Sevilla, respectively.

You can follow EL PAÍS Sports in Facebook, Twitter or subscribe here to the Newsletter.