Zidane: "It was a great game for both teams"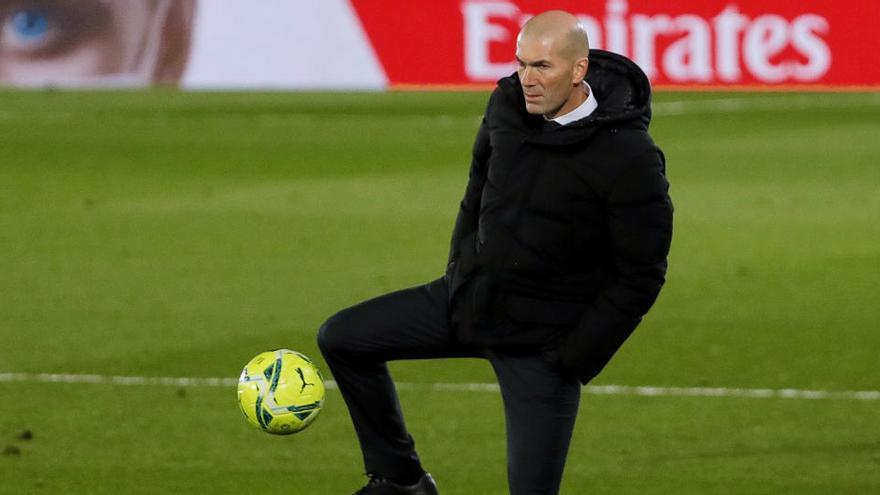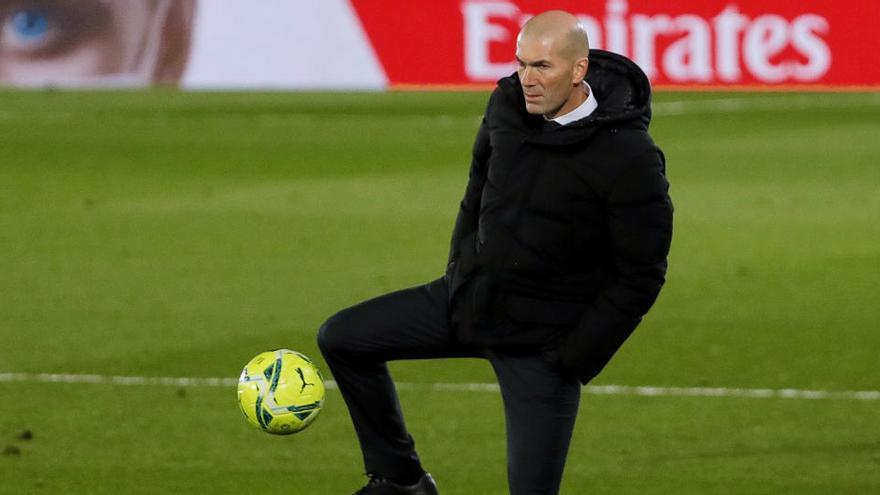 The coach of Real Madrid Zinedine Zidane rated the Ipurua match between Eibar and Real Madrid of "great game of the two teams" and acknowledged that Eibar "has also had its good time."
"In the end we controlled the game well, having difficulties and the victory is deserved," he declared.
Zidane said that his forward Karim Benzema, author of the first goal of the match: "He is doing great, but not only at the goal level. Benzema "is not just a goal, it is a game, it is clarity in the game and it is very important for our team, but then we must also highlight the work of everyone".
In reference to the possible penalty by hand of Sergio Ramos canceled by the VAR, Zinedine Zidane said that he did not see the play. "But I think - he pointed out - that in the end the referee whistles, the referee has to know how to do things and I, as always, do not mess with the referees and if he has decided not to whistle, there has been no hand for him."
Said not worried about possible moments of disconnection in matches. "This is called football. There is a rival, who has a good moment, they are teams that never lower their arms and there are moments when we have to suffer, but controlling our game. We are happy for our victory and we continue to win and well and now rest well and think about the next game. "
Finally, he referred to the lack of rotations and explained that for now they will continue like this, although in the future "there will be certain changes." "We have a very long, very difficult season, we rotate less now, but with the important players I will have everyone. We have not changed in the last matches, but it is punctual ", stressed the Madrid coach