Zidane: "I'm not going to resign, not at all"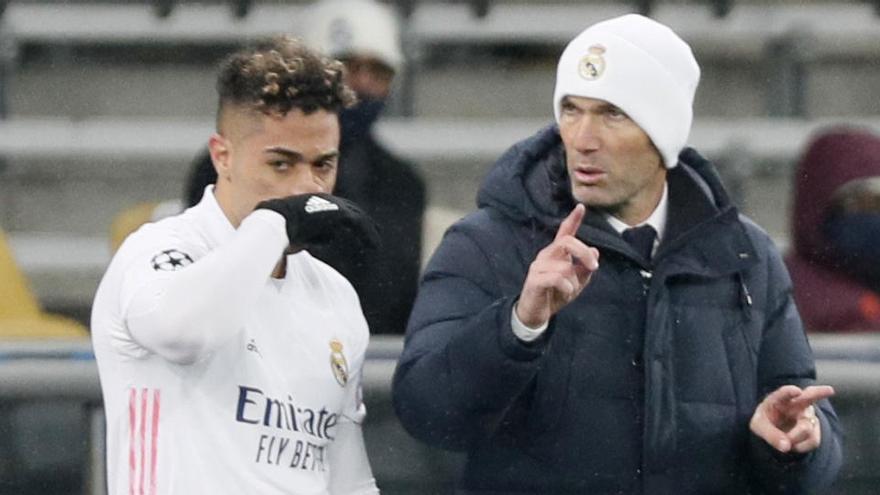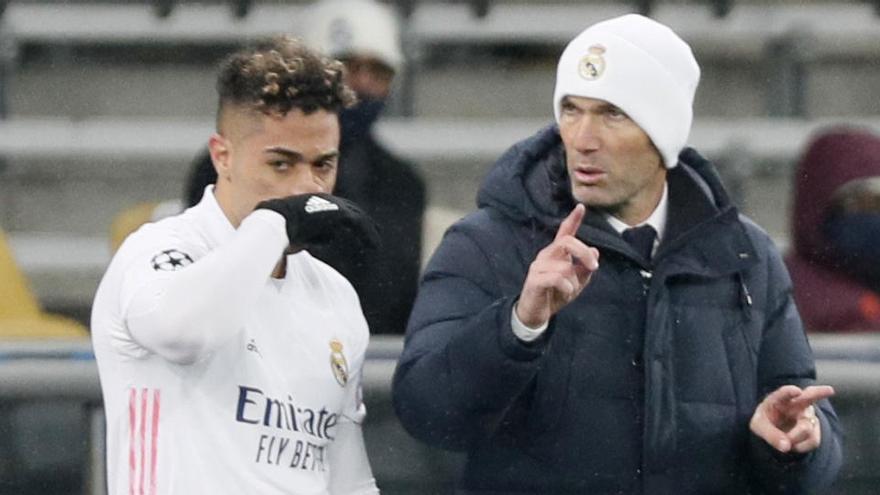 Zinedine Zidane, technician of Real Madrid, ruled out after the defeat this Tuesday in Kiev against Shakhtar (2-0) that he is going to resign from his position and He regretted the lack of a goal from his team, but praised the level shown by his players.
"I'm not resigning, not at all. We will continue. In the first half we were very good, we deserved to score the first goal that would have changed a lot. It is true that his goal did us a lot of damage because we were playing well in the opponent's field, pressing up, creating chances. We threw the post, he did not want to enter and then it was complicated", he analyzed at a press conference.
The French coach asked his players to bring out their character in the next difficult games to react to the crisis in results, against Sevilla, Borussia Moenchengladbach and Atlético de Madrid.
"In a difficult moment we have to get our character and our pride. Today is a shame because we did not deserve it and we are going to have to win the last game. We are going to believe and I am convinced that we are going to fight," he said.
Zidane does not think it is his worst moment on the Real Madrid bench: "We have had delicate moments and we will always have them. It is true that it is a bad streak in terms of results, but we must continue. It was a final today, the We prepared very well, we had a great first half, we did not score, but we know that there is still a game that we have to win to pass the round. There will always be delicate moments in this club.
Zidane sees himself with "strength" to turn the situation around and assured that he will give "everything" to achieve it, saving his players from criticism. "I believe in the players," he assured.
"In the league we did not deserve to win the other day (against Alavés) because we did not play a good game, but today we did," he stressed.
"You have to raise your head and think about the next game. A lot of things come together, but today we have pressed up by recovering many balls, we have created scoring chances and it is not a question of the game because the players are doing well. The only thing is it is that it is difficult for us to score a goal and scoring the first would make our matches easier, "he insisted.