Zidane explains his departure and regrets Madrid's lack of confidence towards him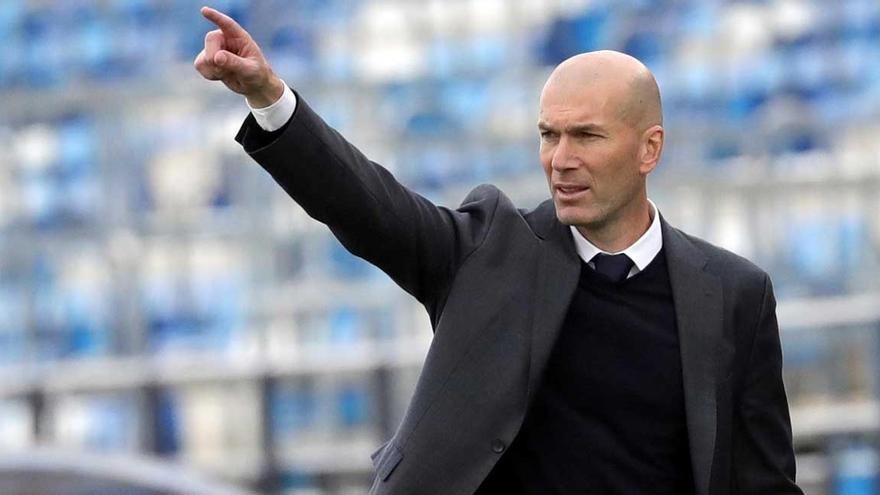 The former Real Madrid coach, Zinedine Zidane, has regretted that the club did not give him the confidence he needed during his second stage on the bench for the white team. Madrid announced last week the Zidane's departure of his own accord.
"I'm leaving, but I'm not jumping off the boat and I'm not tired of training. In May 2018 I left because after two and a half years with so many victories and so many trophies I felt that the team needed a new discourse to stay on top. Today things are different. I'm leaving because I feel like the club no longer gives me the confidence I need, does not offer me the support to build something in the medium or long term ", says the French technician in a letter addressed to the newspaper 'As'.
Zidane assures in the letter that "everything that I have built on a daily basis has been forgotten", alluding to his daily work in the relationship with the players." I am a born winner and I was here to win trophies, but beyond this are human beings, emotions, life and I have the feeling that these things have not been valued", Explain.
The French coach assures that he would have liked his relationship with the club and with the president, Florentino Pérez, "to have been a little different", although he insists that "he did not ask for privileges ". At the same time, criticizes the club for the leakage of messages "intentionally" to the media in which it was proclaimed "They were going to kick me out if I didn't win the next game". "It hurt a lot" read those messages in the press, says Zidane, who nevertheless underlines that "spending twenty years at Madrid has been the most beautiful thing that has happened to me in my life and I know that I owe it exclusively to Florentino Pérez."