Zidane does not direct the training and is isolated after contact with a positive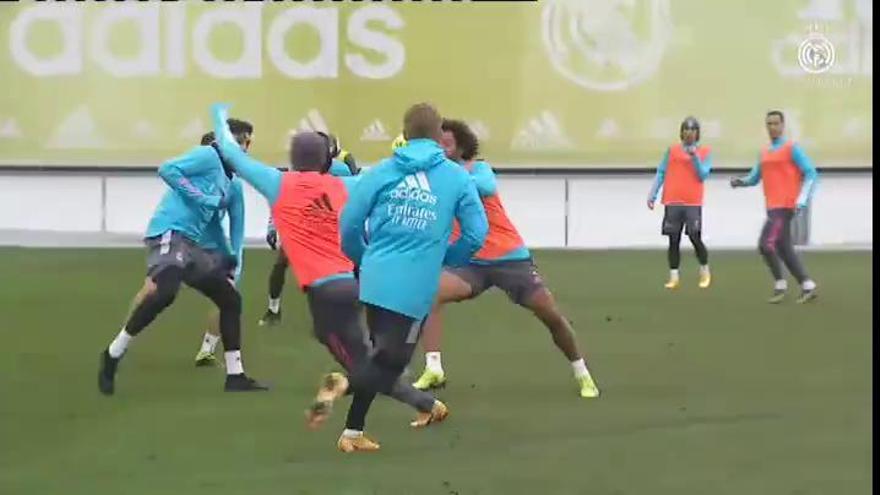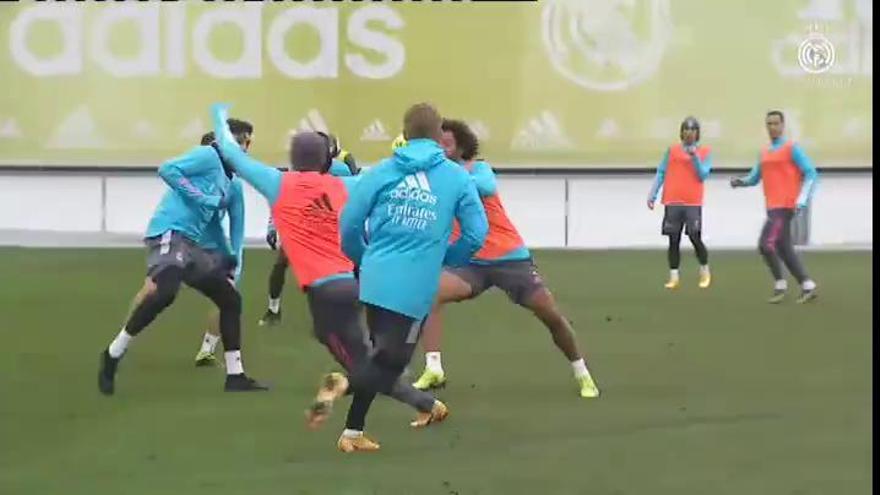 Zinedine Zidane was absent from Real Madrid training this Thursday after being in direct contact with a close person who has tested positive in coronavirus, and remains in isolated quarantine waiting for the result of the tests to which he has been subjected.
The presence of Zidane directing the party of Real Madrid Saturday in Pamplona before Osasuna It is doubtful until the results of the tests that have been carried out do not reveal if you are infected with Covid-19. A person close to him tested positive on Thursday morning and the French technician performed an antigen test on his own At 9:30 a.m., in which club sources report to Efe, it tested negative.
Subsequently, Zidane underwent a PCR, which was performed by all the players on the squad and the rest of the coaching staff, following the protocol of The league for the LaLiga Santander match played against Osasuna on Saturday.
The result will not be known until Thursday night and meanwhile Real Madrid has followed protocol, isolating Zidane who did not direct the training and is in quarantine at home. Once the result of the PCR is known, LaLiga will be the entity that decides if the Madrid coach can resume his activity normally or should remain in quarantine.