Zayra Gutiérrez discards 'Survivors' and confesses the reality show in which she would like to participate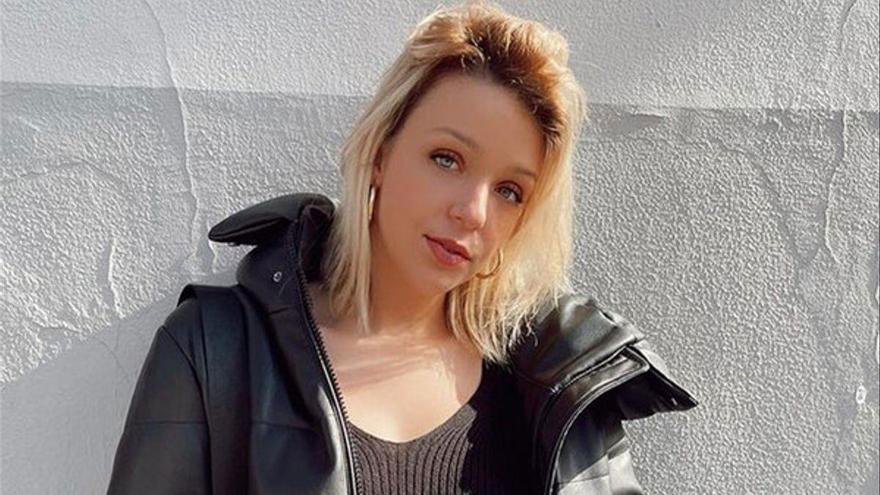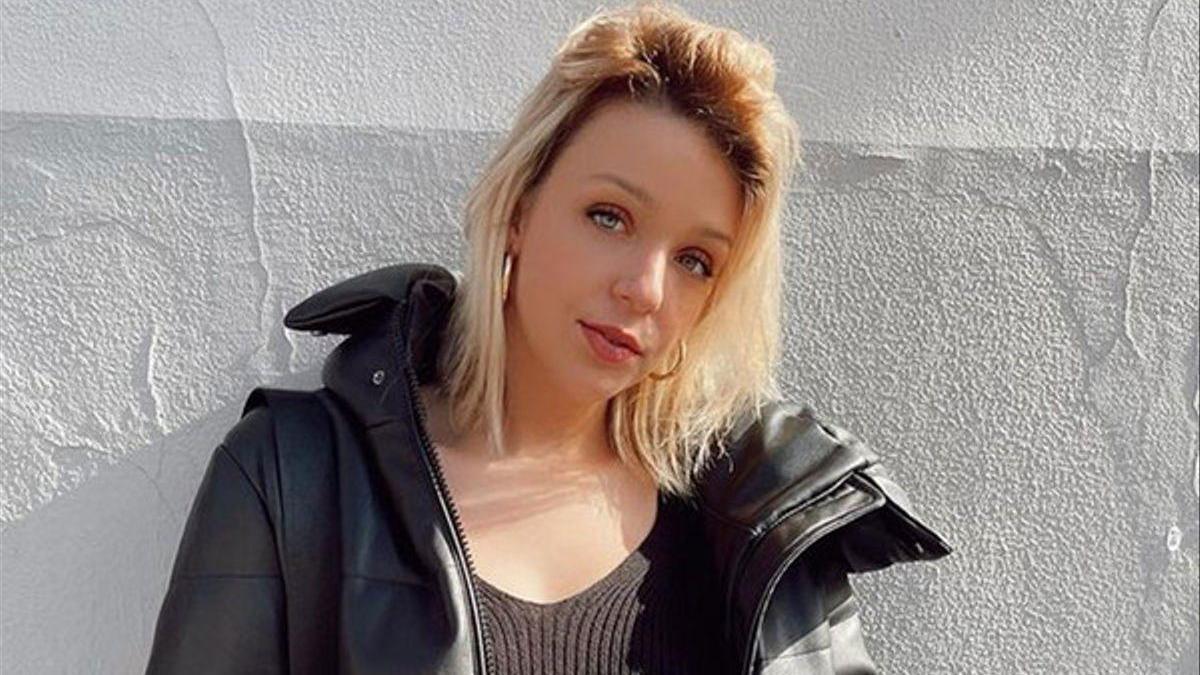 A new generation of characters is breaking into the universe of Mediaset. If for a while Alejandra Rubio, the daughter of Terelu Campos, began to appear in magazines and sets (currently collaborates in 'Viva la vida'), now it seems that the turn is going to be another famous daughter, Zayra Gutierrez, daughter of Guti and Arancha de Benito.
The young influencer has made headlines after it was Caught breaking restrictions and having parties that did not meet the standards by the pandemic. However, once that chapter is over, it seems that the young woman might have an interest in making herself known on television through a reality show.
Asked on Instagram Stories if a reality show would go, the young woman answers frankly: "I would only participate in 'Big Brother'. 100% ", he assures. In this way, Zayra would be dropping that she refuses to participate in 'Survivors', despite the fact that his name had crept into the pools due to the aforementioned controversy.
Recently, Kiko Rivera also claimed that he refused to participate in the reality show: "I am very well at home", said before the generated rumors. It should be remembered that Kiko Rivera already participated in the 2011 edition of 'Survivors', when he left due to his gout problem.