Zasca, arboricide and casoplon, news from the 'Dictionary' | Culture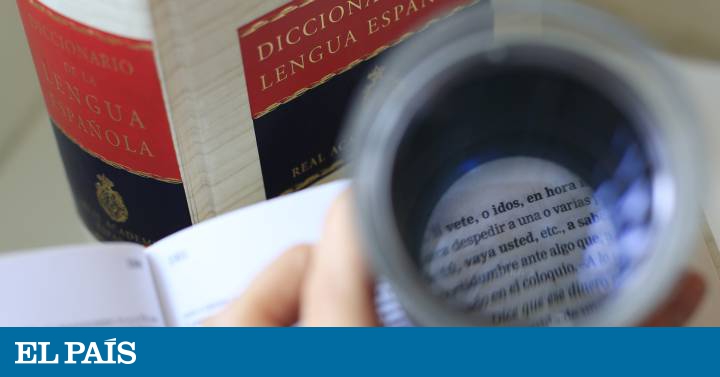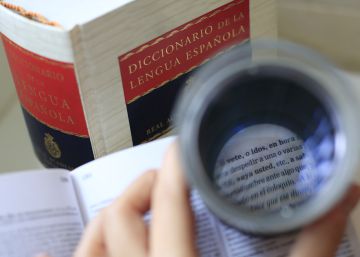 If you open now the Spanish dictionary (DLE) on your computer or mobile, know that you can give a streak to those who looked strange to use this word, because it has been incorporated into the corpus of this work. It is one of the requests of Spanish speakers that the 23 Spanish language academies in the world have agreed to incorporate Dictionary. Another novelty, very colloquial and Madrid, is casoplón, to call the large and luxurious houses, which envy so much who does not have it (that does not say the meaning of this word, of course).
There are only two of the 1,100 modifications, including the addition of 229 articles, plus 88 meanings and 536 amendments, the latter related to slogans, meanings and etymologies. These are the figures of the news of the 23rd edition of the Spanish dictionary (DLE), who presented Thursday the director of the Royal Spanish Academy (RAE), Santiago Muñoz Machado; Paz Bataner, director of the 24th edition, "which will be renovating, almost revolutionary," according to Muñoz Machado, and Raquel Montenegro, director of the Guatemalan Academy of Language.
Muñoz Machado has shelled some of the news, such as messaging: "communicate through written messages through a cell phone". Or, in the environmental field: arboricide, "unjustified felling of trees." That is one of the words that are already used routinely but that had not entered the Dictionary. A separate case deserves "beatlemania" (thus accepted) with tilde because, according to Bataner, "the Academy does not have it solved because the first part maintains English (bítel is not accepted), but the second part maintains the Spanish form, with accent mark". A mixed word, Spanish-English.
For football players: they can say with all seriousness "midfielder", which is defined, "in football and other sports, tactics that favor the game in the central area of ​​the field." A word that raised some misunderstanding was penthouse, which is used in America and is italicized to indicate the "luxury apartment or flat, usually with a terrace, located on the top floor of a building." It is not a question, then, of accepting the proper name of a very popular erotic magazine, which stopped coming out on paper.
This Dictionary reworked has been presented on the penultimate day of XVI Congress of the Association of Academies of the Spanish Language (Asale), which has been held in Seville since last Monday, with the presence of some 200 members of the 23 Spanish language academies in the world.
. (tagsToTranslate) zasca (t) arboricide (t) casoplon (t) novelty (t) dictionary (t) association of Spanish language academies (t) submit (t) work (t) overcome (t) 1,100



Source link