Zaragoza's Gabriel Latorre, a luxury secondary of Spanish cinema, dies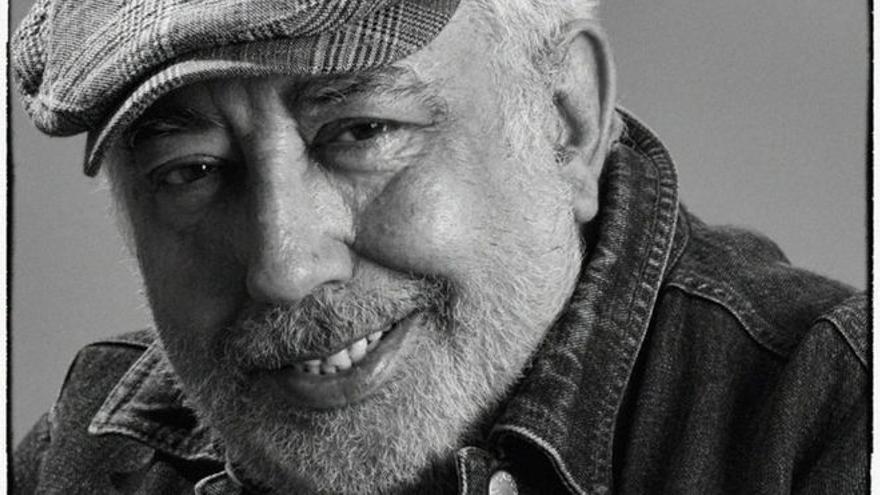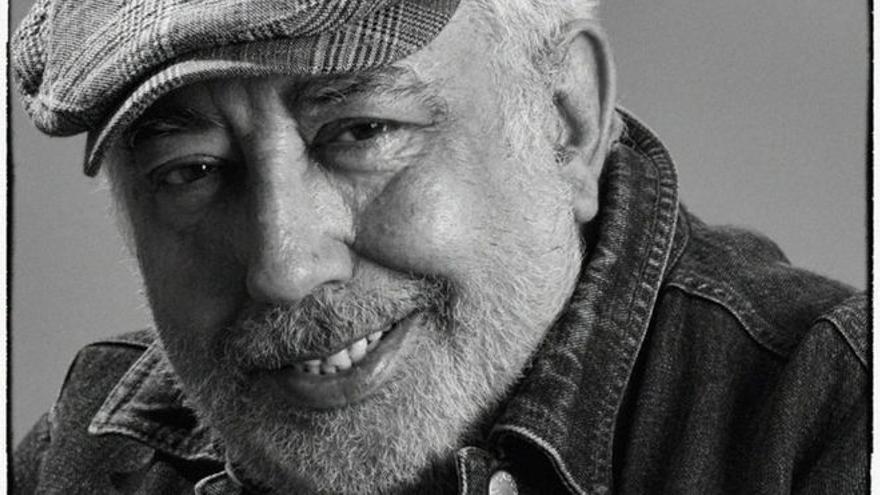 Mourning in the world of the Aragonese scene. The Zaragoza actor Gabriel Latorre has died leaving behind a long and prolific career in radio, theater, film and television in which he displayed all his talent. Born in the Aragonese capital in 1953, he soon became part of the luxury secondary of Spanish cinema and theater participating in such well-known series as 'Ramón y Cajal' or 'Amar in troubled times' and in films such as 'Requiem for a Spanish peasant' or 'Soldiers of Salamina'. Before moving to Madrid to dedicate himself fully to his acting work, Latorre stood out on the airwaves thanks to her beautiful and deep voice, working at COPE and Antena 3 Radio between 1980 and 1985.
His career as an actor began in Zaragoza, since in 1976 he was co-founder of the theater group La Taguara with the actress Pilar Delgado, who was his great teacher. As the journalist and cinephile Luis Alegre recalls, it was Fernando Trueba who caused him to arm himself with courage to leave the radio and dedicate himself fully to interpretation. «They met when the premiere of 'Be unfaithful and don't look with whom' came in 1985 and a few months later Trueba called me asking about him. He fell in love with that great voice and its weird and wonderful look, and offered him a role in 'The Year of the Lights'. That was decisive for him because it motivated him to leave Zaragoza ", he explained to this newspaper Alegre, who recalls that Latorre was an extra in his beginnings in 'La Vaquilla', by García Berlanga.
Besides qualifying him as a "great person" and "great friend", all those who knew him emphasize his "simplicity and humility", something not so easy to find in a world where high egos are the order of the day. «It was even too humble. I knew him 40 years ago and he had an extraordinary human quality ", the actress Luisa Gavasa, who worked with him on various projects, has told this newspaper with emotion.
Perhaps that simplicity and way of being made him feel very comfortable being part of the great secondary schools of Spanish cinema and theater, participating in numerous series and films and shooting with the main directors but without jumping to the front line. «He settled for that secondary position; He knew that his image would not allow him to reach leading roles, but he was happy and grateful in that position. In addition, he never asked his friends and acquaintances for favors for work reasons because he did not like to bother, "said Alegre.
His great voice made in its beginnings it specialized in dubbing. "He had a deep and highly nuanced voice thanks to his experience on the radio", pointed out Alegre, who has underlined his "passion" for acting.
One of his great friends in Zaragoza, the president of the Aragonese Film Academy (ACA), Jesús Marco, has highlighted his human side and his "great sense of humor." "In recent years he had a bad time, but he never lacked the smile on his mouth and that sly humor that made you laugh so much," said Marco, who recalled that in 2018 he received the Simon of Honor from the ACA.
That same year, his lifelong neighborhood, the Arrabal, paid tribute to him and was even a town crier at his parties. "Everybody loved him," Marco stressed, pointing out that the ACA is already thinking of offering him one last memory, although it is not yet known how.
Although he returned to Zaragoza about five years ago, Marco has pointed out that he continued to receive roles for series, but rejected them "because he did not see himself in physical condition". With his "great talent and enormous interpretive naturalness" he managed to work in numerous productions. In the theater, the last work in which he participated was the performance of the Temple Theater 'Buñuel, Lorca and Dalí', in the year 2000). Within the world of the stage, in Zaragoza he collaborated with the Teatro de la Ribera, El Temple and the Centro Dramático de Aragón, among other companies, and in 2015 he was awarded at the 2015 Ares gala.
Besides actor, Latorre was a great photographer and he took advantage of the filming to practice this great passion.