Zaragoza dismisses Iván Martínez and sign Juan Ignacio Martínez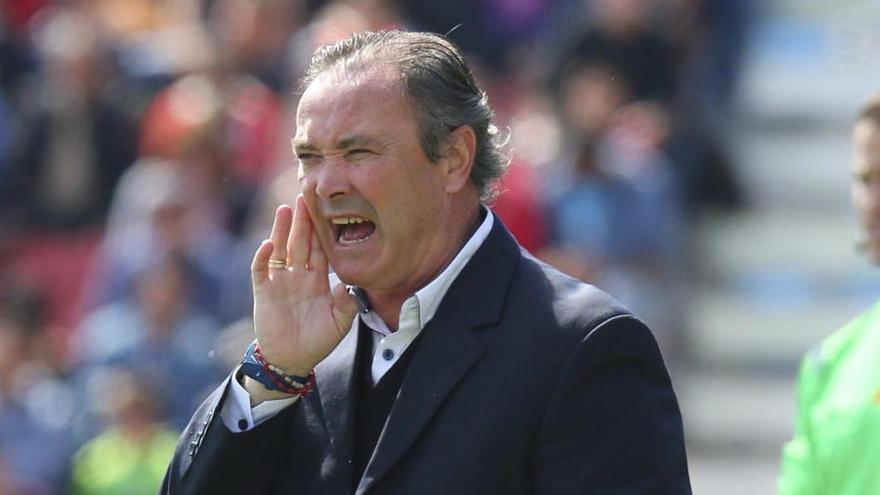 He Real Zaragoza has announced the cessation of Ivan Martinez as coach of the first team he replaces Juan Ignacio Martínez 'JIM' which is incorporated for the remainder of the season and one more campaign.
The club, in its official media, indicates that it has made the decision that coach Iván Martínez ceases to be the coach of the first team after the match played this Sunday at the El Molinón-Enrique Castro 'Quini' stadium against Real Sporting from Gijón, which has lost 1-0.
Zaragoza occupies relegation places and is 21st in the SmartBank League standings.
It also explains that Iván Martínez returns from this moment to the position he previously held in the technical direction of Deportivo Aragón, a Zaragoza subsidiary.
The Zaragoza club has publicly expressed its gratitude to Iván Martínez and the rest of his coaching staff for the work carried out in their work as head of the first team.
Regarding the new coach, he explains that the official presentation does not have a fixed date or time and that it is yet to be confirmed.