Zara launches into the world of jewelry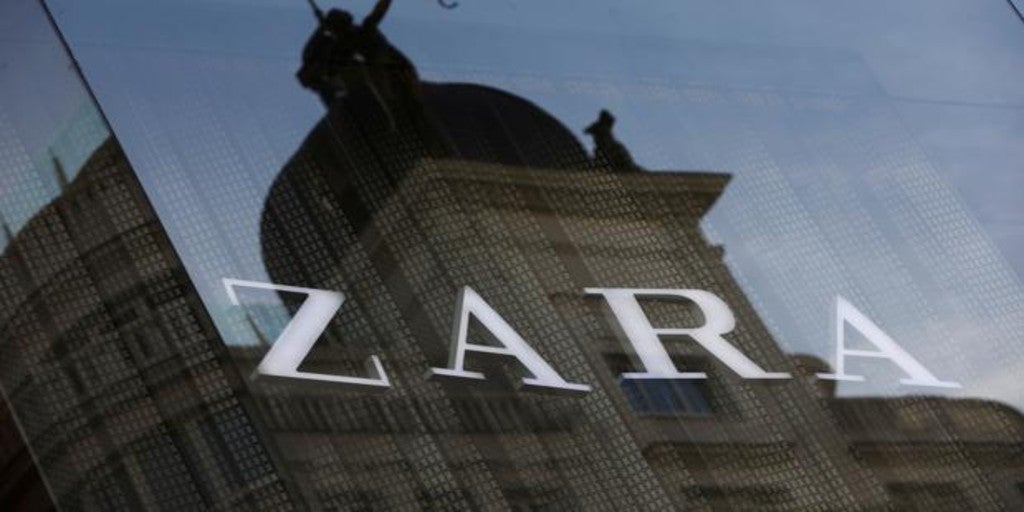 Madrid
Updated:
save

Zara, Inditex's flagship, continues to diversify its business. If just a month ago, it premiered the sale of its own perfumes and colognes, this time He has set his eyes on the jewels. It is a niche market little explored by textile brands, so Zara intends to anticipate its top competitors with this movement.
The collection, called Jewelery Limited Edition, is comprised of Eight pieces comprising rings, bracelets, pendants and earrings, all of them of Spanish manufacture. They all have one size, except the rings, which can be S or M, and are plated in 24 karat gold. The price of each of the pieces in the collection includes a range of between 25 and 40 euros.
At the moment, as its name indicates, it is a limited collection, so it is unknown if it will last in time, although everything seems to indicate yes. So far, they are not available in any of the more than 2,000 Zara stores that are distributed almost everywhere, but rather They can only be purchased through the website of the company.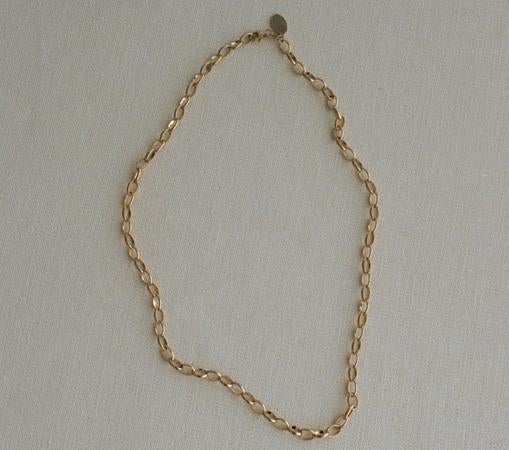 In this way, Inditex continues its path of innovation and change. By 2020, the textile group of Amancio Ortega and chaired by Pablo Isla, intends to reach all countries of the world online