Zara ends free online returns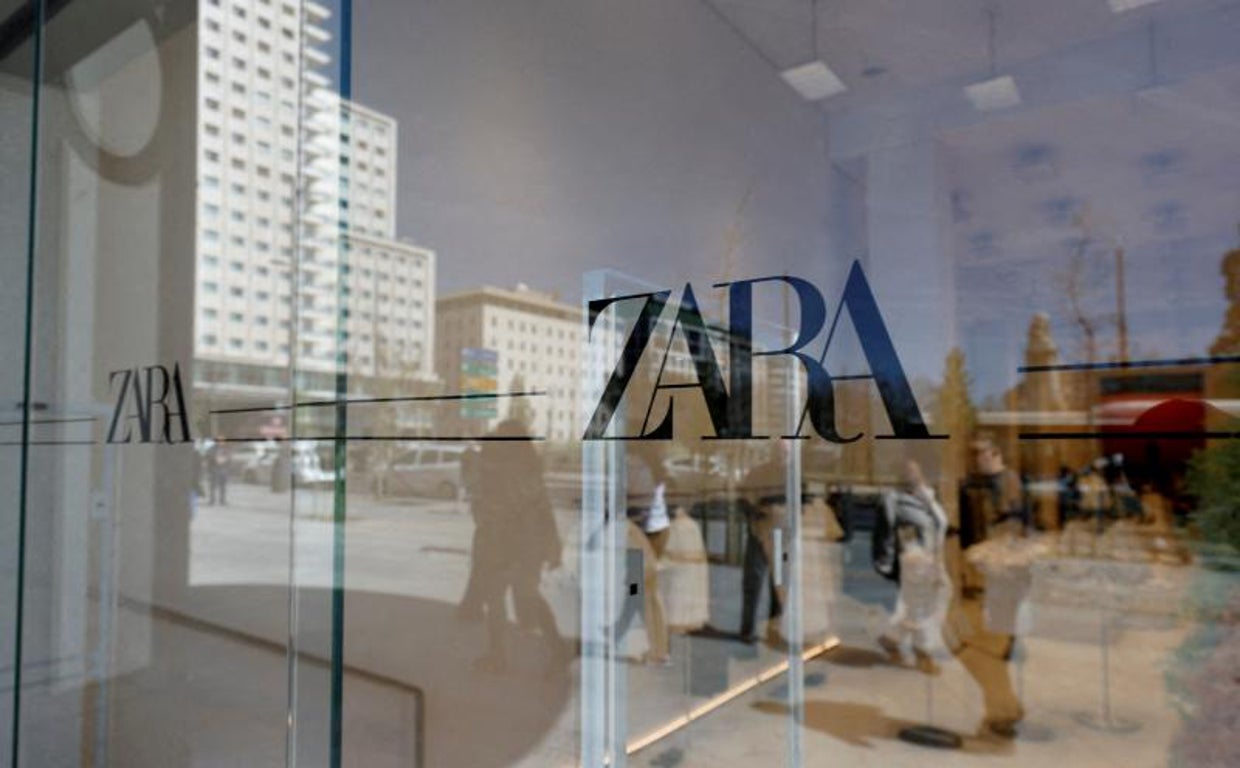 Showcase of a Zara store in Madrid reuters A charge of 1.95 euros per garment will be imposed, except for returns in physical stores
Zara, the main Spanish textile company, has decided to apply a cost to products that are returned online. Specifically, the price will be 1.95 euros per garment, except for those who make the return in physical stores. Therefore, Inditex's flagship revolutionizes its online sales policy. This measure has already entered into force in some thirty markets, including the United Kingdom and Germany. In Spain it has not yet been applied, but it is expected to do so in the near future.
Online commerce has completely revolutionized consumer habits in recent years. Especially in the fashion sector. The ease and convenience of buying products online and free shipping are two factors that have caused the rise of online commerce. In addition, returns are also free in a significant number of stores.
However, for companies it is a great cost. Zara, the most recognized textile brand in Spain, is not left out, since there are many customers who decide to make their purchases through the website, rather than going to physical stores. This means that many have not chosen the correct size, or simply change their minds when they see the product in their hands.
Another factor that has influenced this decision is the environmental impact. The number of trips made in a day between deliveries and returns has very negative effects on the environment. With this measure, the company wants to change consumption habits and avoid compulsive purchases that cause a significant number of returns.
Report a bug