Zara closes an agreement with UGT and Workers Commissions for de-escalation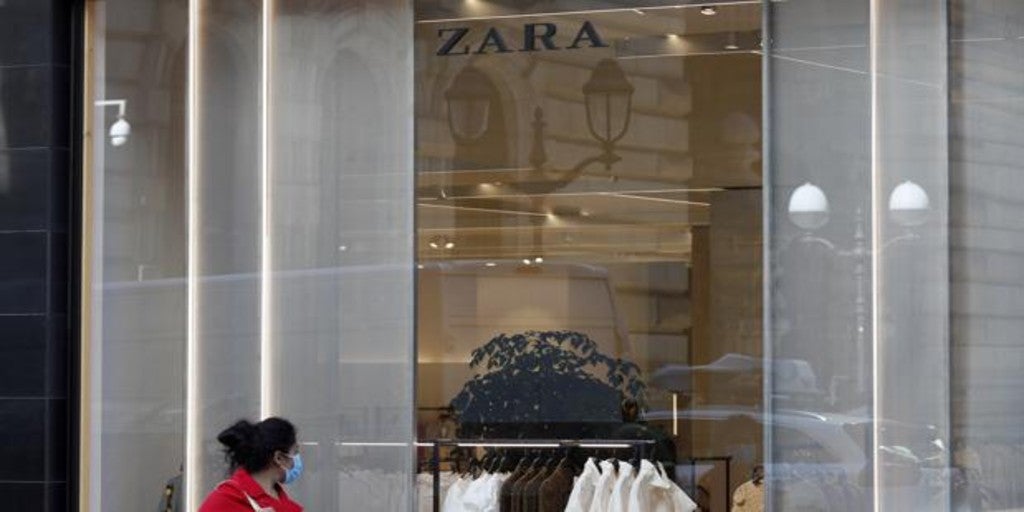 Madrid
Updated:
save

Zara Spain and unions UGT and Workers Commissions They have reached an agreement for the reopening of the stores in the coming days, before the entry of the majority of the country in phase 1 and the relaxation of restrictions on mobility. An agreement that both trade union centrals have valued positively, since in their opinion, «it shows the will of the social parties to reach the new normal in a joint way preserving employment ». The signed document introduces changes in aspects such as work shifts, respect for reductions in working hours, vacations or new measures for conciliation, such as a retrievable paid leave "due to circumstances of family conciliation", among other innovations.
The agreement reached is intended to serve as a "reference" for negotiations between the firm and the different works councils for the reopening of the commercial network. In this sense, the signatory parties have stressed that "the exceptional measures agreed upon will be temporary" and will depend on the evolution of the de-escalation.
The document introduces shift changes with three options: three skills and three afternoons; one week in the morning and one in the afternoon or fixed shifts in the morning and afternoon. In the event that this meant a shorter working day than usual, "these hours will be considered as paid and recoverable until January 31, 2021."
In this sense, respect for the working day reductions as an element of conciliation and, on the holidays, company and unions have agreed that the agreements are respected and those pending in the winter are established to be enjoyed until June 15 and those corresponding to the summer will be "Exceptional planning" attending to the state of alarm and "the limitation in the number of people per shift".
Similarly, it is anticipated that for «Guarantee jobs and health» the "reassignment of work and / or functions" can be carried out temporarily.
The longest chapter is the one referring to conciliation measures that Zara and the majority unions consider "pressing" in light of the current situation. In this regard, a series of measures are put on the table such as a recoverable paid leave "Due to circumstances of family conciliation" that would allow deferring part of the working day to another time of the year or readjust the extra payments if those hours could not be returned.
It has also been pointed towards the "Easing" of unpaid or recoverable leave "By family conciliation until the age of 14"; as well as the adaptation and concretion of the day "without reducing it" for those who have a relative with a disability equal to or greater than 33% or the «Priority of choice of the holiday period» for those workers with children under the age of 14 in single-parent families. In addition to opening the door to leave "with job reservation" of up to two months to cover any personal need.