Zao: The viral application that makes you a star, in exchange for your data | Technology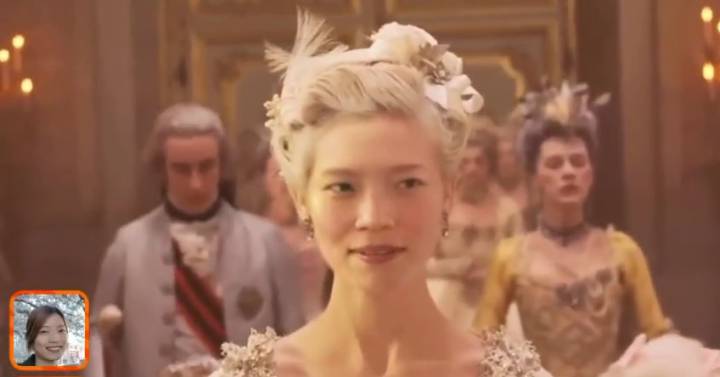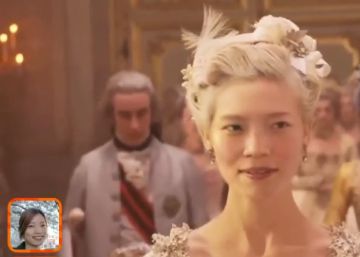 Who has not ever dreamed of being a great movie star, a successful athlete, or, in these times, the influencer most famous? Well, in China, now anyone can make that wish come true. Just download the mobile application from Zao, follow a few simple steps and, voilà !, the video of the user who becomes whoever he is is ready to be downloaded and, above all, to be shared on social networks. Alternatively, you can also create a GIF file to send as emoticon.
It is what is known as a deep fake, an impersonation of identity that, in this case, consists of using artificial intelligence systems to combine the user's face with that of the famous person on duty so that the former looks like the latter. In the Asian giant, the application has become so viral that it is already, according App Annie, the most downloaded free program from the Apple App Store in China this year. And it is something that is evident in networks such as Weibo or WeChat, which have been filled with clips of famous films and series with unexpected protagonists in a phenomenon reminiscent of the Faceapp which serves to age virtually.
Much of its success lies in the ease of use of Zao. Once the app is installed and an account is created, the user chooses the character in which they want to become a long list in which there are Chinese and foreign stars. One can become Chow Yun-fat, but also Kristen Stewart. Then, press the button of the chosen celebrity, and take a picture or choose another portrait from the mobile gallery. The system gives a score of zero to ten depending on the suitability of the image, and displays a message that warns that the portrait must be duty free and conform to Chinese regulations.
Otherwise, the face can only be used ten times and only for previews. Without an approved image, the video cannot be saved, exported, or even recorded surreptitiously with a screenshot -screencast-, which results in a black video. To obtain the authorization and to be able to show your dream identity, the user must scan his face in front of the camera of the smartphone, looking back and forth, raising and lowering the head.
In China, the application has become so viral that it is already, according App Annie, the most downloaded free program from the Apple App Store in China this year
At that last point lies the controversy, because many users have begun to wonder what the developer of the application does with all its data. After all, to use it is essential to give access to almost everything. In the second point of the first section of the terms and conditions of the service, Zao warns: "To improve the product and the service, and to be able to offer you personalized information and advertisements, we will collect data about your searches, your mobile phone, the location, and the purchase history. "
In the third point it also informs that the user's images will be saved. Of course, in the first point of the second section promises not to share all this information with third parties, "unless the user gives his permission or is required by law." This last precept can be understood as a "unless requested by the authorities", and is constant in all mobile services offered in the second world power. That is why there are those who, like Yu Lin, are completely unconcerned: "In China there is no privacy, the Government can have all my data at any time," says this young Shanghainese by WeChat. "At least, I have fun with Zhao."
Hu Yuan has also tested the application and acknowledges that he had a good time. "It's not addictive like Douyin -Tik-Tok outside of China-, but it's fun and curious to use in the different options it offers. My social networks have suddenly filled with your videos and I will upload mine to have a laugh. But I think fashion won't last long. I will immediately erase the program, but I don't know if my company will keep my data, "he tells EL PAÍS after sharing the clips he has made with this newspaper. The Chinese can become any famous and believe they do it for free. But maybe the price is your data.
In any case, Zao opens a debate that will gain intensity as the algorithms that allow creating videos are perfected deep fake. Some are so realistic that they can go through reals, and they represent a further step in the sophistication of fake news. There are curious examples, such as those of Donald Trump speaking Mandarin fluently, those of others world leaders saying things that never came out of his mouth, or those of anonymous people who appear as virtuous of abilities that are totally alien to them. It is clear that, in the not too distant future, you can not even say that "see to believe."