Zamora will charge nine euros a year for having a dog | Society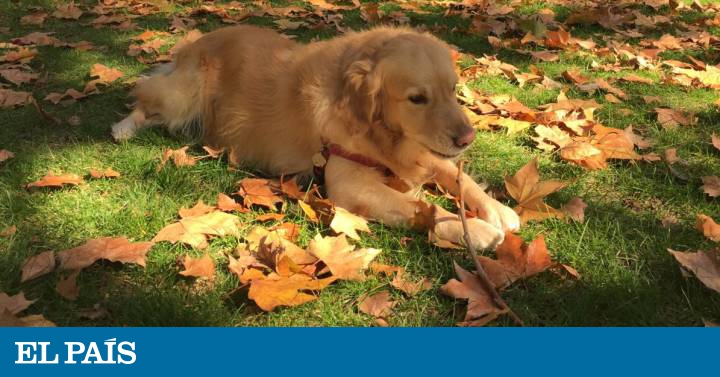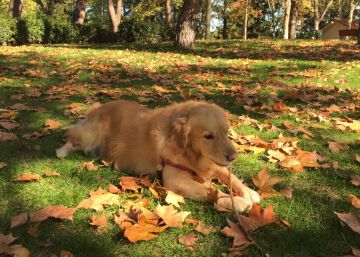 Having a dog will cost nine euros a year in Zamora. It is the first provincial capital that imposes a fee. There are already smaller municipalities that are taxed to live with a companion animal.
The Zamorano City Council, of IU, does not intend with the imy dog ​​dog punish the unencumbered owners who forget the poops of their dogs on sidewalks and gardens but also cover what they cost to build and maintain areas of canine recreation, evacuations, bags for collecting droppings and their dispensers or the elaboration of a telematic census of pets. "These direct expenses are about 70,000 euros a year," says the councilor for Finance, Collection and Revenue, Diego Bernardo, "and we hope to get the rate between 50,000 and 90,000."
"There are more and more dogs in Zamora, that is seen on the street, but we do not know exactly how many there are," adds the mayor. The city has 174,000 inhabitants and 9,800 dogs registered. "But we suspect that they are less," believes the councilman, "since the owners do not usually withdraw them when they die, since now they do not pay any fees."
Getting rid of dog droppings the city is much more expensive. Making a calculation of the time that each sweeper spends daily on this unpleasant task – "about 15 minutes a day," Bernardo calculates – and transferring it to the bulk of cleaners the calculated cost is 250,000 euros per year.
The fee for having a dog was approved in a plenary session in May in the previous term, in which IU ruled with the PSOE. "Nobody voted against," says the mayor, "only the PP abstained." There were no allegations either. When the change in the ordinance was published, the news has been answered in networks. "All we have done is recover a tax that existed until 1992 and with the same amount. We believe that if we offer services for dogs, their owners have to contribute and it is also logical that they demand more from us." Among the animal care projects is the construction of a new kennel that will cost 250,000 euros.
Zamora is neither an exception nor a pioneer in imposing the dog fee. Arevalo, in Ávila, gravel to have a dog with 14,30 euros per year. Improved Field and Fresnedillas de la Oliva, in Madrid, also does. Inca, in Mallorca has decided earlier this year. The Valencian Community has authorized its municipalities to create taxes through its animal welfare law