Zamakona Shipyards hires a second ship for the Norwegian Intership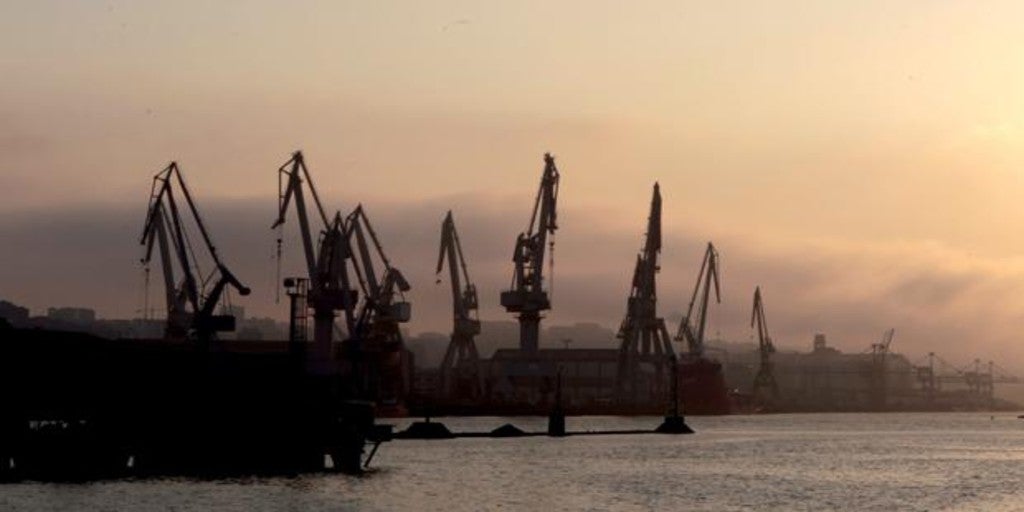 MADRID
Updated:
save

Zamakona Shipyards, a Basque company integrated into the Pymar employers' association, has expanded its order portfolio with the order of a second vessel for the Norwegian shipowner Intership. The ship, which will have the shipyard's construction number C-803, has been designed for the transport of live fish and its delivery is scheduled for the last quarter of 2022. Its design has the highest market standards in terms of protection and well-being of live specimens, as well as hybrid propulsion systems that will help reduce their environmental impact.
Zamakona Shipyards, located in Santurce (Vizcaya) within the Port of Bilbao, has obtained financing and guarantees from Bankinter and guarantees from Pymar. The guarantees have been granted by the employers through the Naval Guarantee Fund, an instrument in which the Ministry of Industry, Commerce and Tourism, the Basque Government and the Xunta de Galicia participate, among others. The operation also received legal advice from the Hogan Lovells law firm.
The Ministry of Industry, Commerce and Tourism, has indicated through its Secretary General for Industry, Raül Blanco, that "this project combines technology and ecological transition, showing how shipyards have the capacity to be in the forefront at European and global level. For this they will continue to count on the support and commitment of the Ministry of Industry ".
Likewise, the Basque Government, through the Deputy Minister of Industry, Javier Zarraonandia, has highlighted that "this operation is excellent news for the Basque naval sector which, despite the difficulties of the last year, is responding competitively with projects high technology and maintaining the employability of the sector. Collaboration and institutional support in the naval sector is being exemplary, so the Basque Government reiterates its will to maintain the permanence of this co-governance model and its active participation in the Guarantee Fund that enable new future operations ".
For her part, the CEO of Pymar, Almudena López del Pozo, has valued that, despite difficult circumstances, "the Spanish shipyards continue to strengthen their international presence. It's great news for our industry».
Ship characteristics
The ship, 76.6 meters long and 17 meters wide, has been designed for the transport of live fish and will have a capacity of 2,500 m3. The hull design has been optimized to achieve greater load capacity for a maximum draft limited by the depths of the water in which it will operate.
The ship has a hybrid propulsion that will use high-capacity battery packs and will have different energy recovery solutions that will improve its efficiency, thus reducing the climate footprint and contributing to increased environmental sustainability. Additionally, the ship will have a reverse osmosis system for the generation of fresh water on board, reducing the impact in areas of operation where water is a scarce and necessary resource.
Likewise, for the protection and well-being of living specimens, innovative systems will be used for their handling and biological treatment during transport.