Zahara sings to self love and Taylor Swift in her new song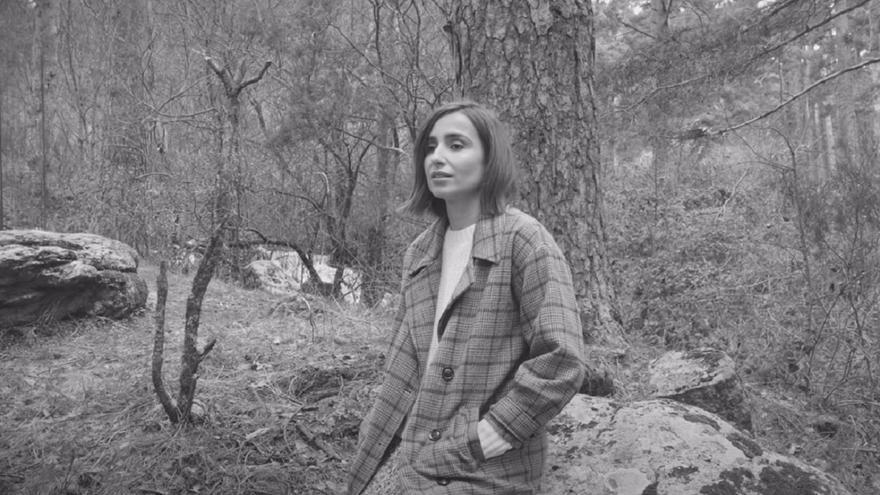 Last january Zahara released 'Merichane', the first preview of his new album, and weeks later he surprised with 'Song of death and salvation'. Now the interpreter has published 'Taylor,' a song dedicated to Taylor Swift, whose music was the impetus he needed to re-compose after the first months of quarantine plunged into the abyss.
Zahara found in Swift "a close reflection, regardless of the thousands of miles that separated them or their status as a pop star. In the end they were two women fighting to be heard in an industry that always tried to silence them". The new song is accompanied by a video clip directed by Guillermo Guerrero.
"The confinement supposed a pause that forced us to look at each other even when we wanted to look away. Our shortcomings, our needs were exposed, and we had to live with them for months of isolation", assured the singer.
"My descent was at such a speed that since that bogged sadness I couldn't see the way out. If I did it was thanks to Taylor Swift, her music, her documentary Miss Americana, her stories. This song starts from there; of his reflections that are also mine, of the difficulty of knowing what we want when our happiness consists in the love of people we do not know"he added.
When I lacked the love of those who were always there, I thought that love did not exist. That love had failed me because I had, because I had no idea how to love myself. Nor of course, to the others. And when we don't have it, when, no matter how much we shout at the love that loves us, it doesn't respond in the way we expect, then we hate. We hate the one who has failed to love us, even if we are ourselves. Above all, ourselves. And then we naively hate everyone else. We believe that in hatred there is no pain, as if when we swallow the poison they are going to die, "said the singer, whose new album will be released in the spring of this year