YouTube will begin to ask for the identification document to verify the age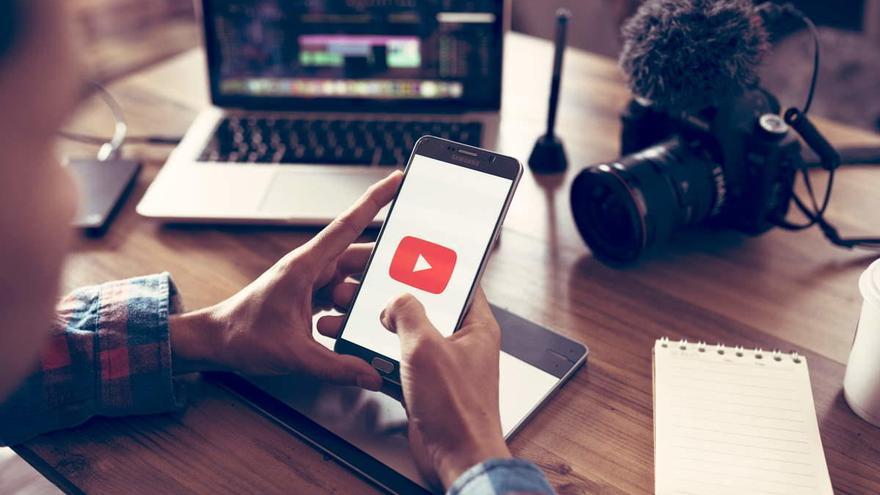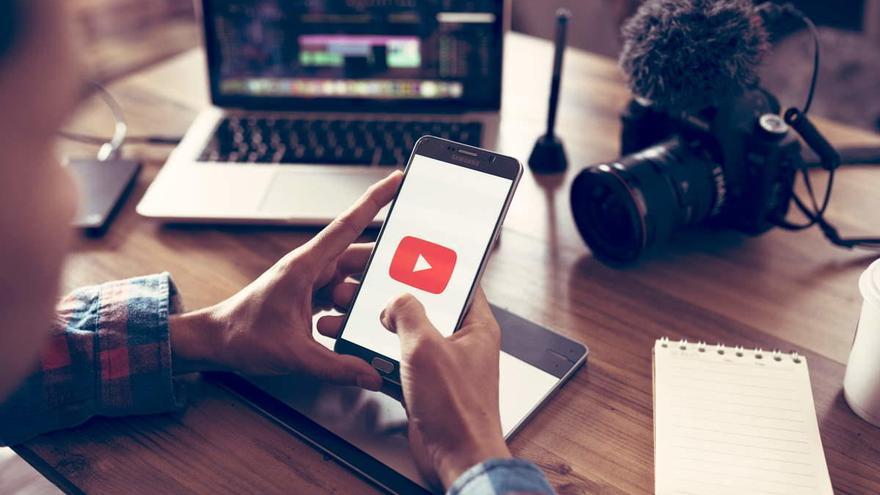 YouTube has started to require users to be registered to watch videos with restricted content on external websites, while in Europe it will ask provide identification data to verify the age if you suspect that they are minors, two measures that seek to protect minors from content not suitable for their age.
Google's video platform already had measures in place to protect minors, who had to be at least 13 years old to create new accounts. YouTube also required to enter from an account of someone over 18 years old to view videos marked by their creators as unsuitable for minors.
In order to apply age restrictions more consistently, YouTube will require that also in videos embedded in third-party websites with age limitations, users have to identify themselves in their accounts, as confirmed by the platform to Europa Press in a statement.
As was already the case with videos on YouTube, minors who try to access videos YouTube on third party websites will receive a warning and will be redirected to the platform so that they can search for other content appropriate for their age.
To detect unsuitable content for minors that are not marked as such by their authors, YouTube has also announced that it will continue to improve its machine learning tools in order that they are able to notice the content that their reviewers must evaluate.
In addition, these tools may apply restrictions automatically, although these decisions may be appealed, and YouTube has assured that it expects them to have a "no or minimal impact" on creators' revenue, as ads are limited on these restricted content.
In the coming months, the platform update your policy pages to reflect the latest changes, although it anticipates that they will be only "minor adjustments". Age verification
YouTube has announced other developments in its policy for the protection of minors, which come to comply with future regulations, such as the Audiovisual Communication Services Directive (DSCA) of the European Union.
Therefore, in the coming months the platform will launch a new age verification step and will ask some European users to provide an additional proof of age when they try to watch adult content.
This additional step will be requested when the systems cannot determine that a user is over 18 years of age, and will require the user to provide a valid ID or credit card to verify age.
YouTube's age verification process in Europe has been developed "in accordance with Google's privacy and security principles", as the platform has concluded.