YouTube will alert users before they post an offensive comment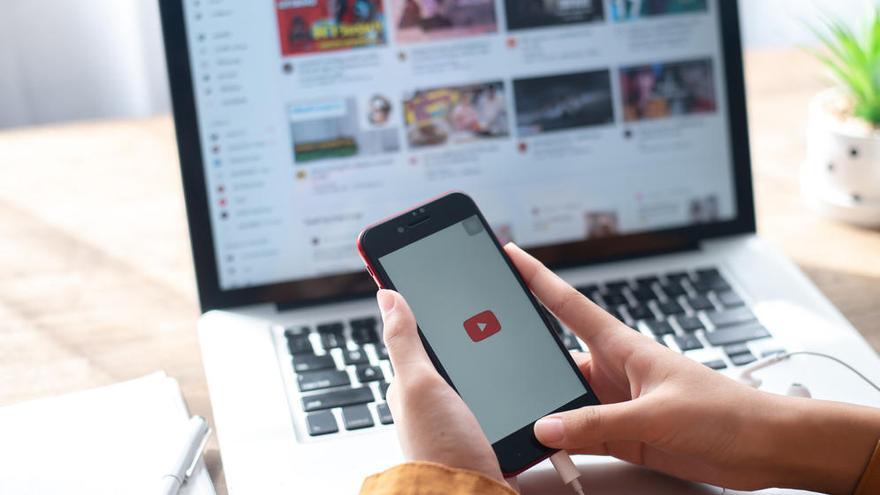 The video platform Youtube is testing a new tool with which notify users of offensive comments with a popup, with the aim of encouraging respectful interactions.
Upon detecting a possible offensive comment, the platform shows users a reminder before posting the comment. In this way, the reminder invites users to reflect about your comment or response for you to review before publishing, as explained by the company on its support page.
After receiving the notification, users can decide whether to post their comment as is or prefer to change it before submitting it.
Likewise, the company points out that even if a user does not receive the reminder, You may be removed for not complying with the YouTube community guidelines, as the platform "will not capture all potentially offensive comments."