YouTube tries to hide the 'dislikes' of its videos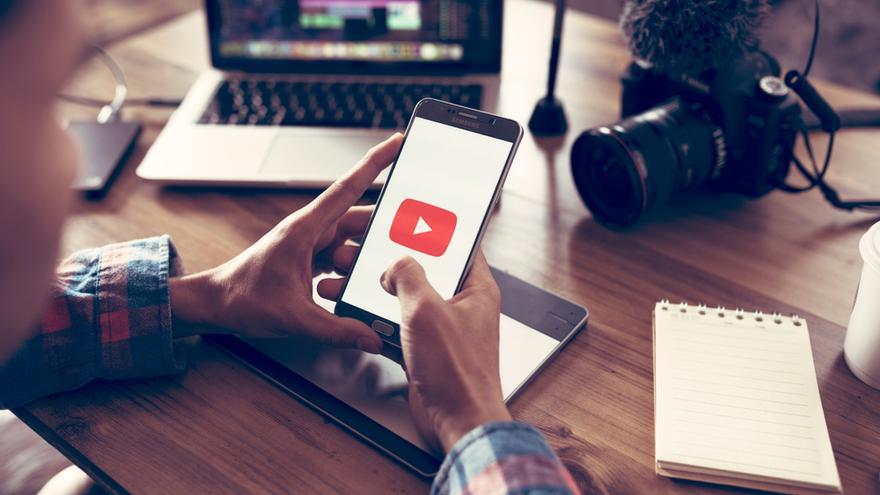 Youtube will begin testing with small groups of users to remove the count of 'dislikes' in their videos in the coming weeks, in response to criticism from content creators about their well-being and targeted campaigns against certain videos on the platform.
Some YouTube channels will have the video interface changed to show only the count of 'likes' and not 'dislikes', as announced by the company this Tuesday on Twitter.
In a post on their support page, they state that they are trying some different designs that will be able to be seen in videos of small groups of users during the next weeks, but that the 'dislike' button will not disappear.
YouTube takes this step due to criticism received from content creators regarding their "well-being and targeted 'dislike' campaigns"which may be motivated by 'I don't like it' CPAs.
The platform carries years trying to tackle the problem of the 'dislike mobs', organized groups of people boycotting videos by massively 'dislikes' without ever necessarily viewing them. A) Yes, in 2019 it proposed a series of measures, like the inclusion of a questionnaire when you press the button and the one you have taken this week.
The elimination of the number of 'I do not like' does not mean the disappearance of the button so that, in this way, users who visit a video continue to have the ability to share your negative opinion about it. What's more, creators will be able to follow the 'dislike' count of your videos in YouTube Studio.
Youtube declares which makes this decision to "try to balance improving the creator experience" while ensuring that "viewers' opinions are taken into account and shared with the creator."