YouTube, TikTok and Snapchat pledge to publish data on its impact on children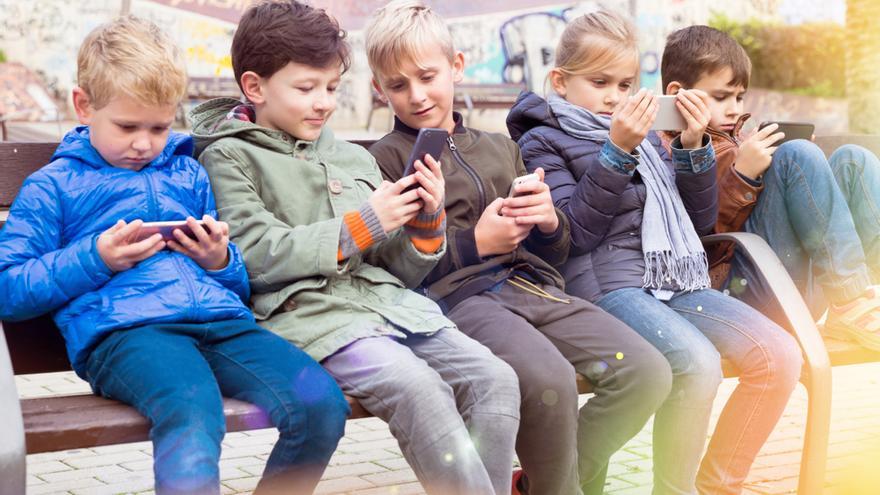 Representatives of technology YouTube, TikTok and Snapchat pledged this Tuesday to deliver to the Congress of USA all the internal information they have about the impact of your products on mental health of minors.
That promise of transparency comes after a former employee of Facebook disclose that this company and other platforms it owns, such as Instagram, withheld information about how the social networks they can create addiction in children and / or damage their perception of themselves.
In a Senate subcommittee hearing, Democratic lawmaker Richard Blumenthal asked representatives for YouTube, TikTok and Snapchat if, like Facebook, they had evaluated the impact of their products on minors and wrested a commitment to turn over any information to Congress.
"We expect that delivery in weeks, not months," Blumenthal warned.
Responding to the senator's questions, Snap Vice President for Global Policy (owner of Snapchat) Jennifer Stout explained that her company's internal investigations have concluded that 95% of users say that the social network makes them "happy", because it connects them with their friends.
For his part, the Vice President for the United States of TikTok, Michael Beckerman, considered that such research on the impact of social networks on the mental health of adolescents should be done in a "transparent manner" with external experts and independent from the company.
He suggested, for example, the possibility of such studies being done in collaboration with the National Institutes of Health (NIH), the US government agency in charge of medical research.
The vice president of Youtube (owned by Google), Leslie Miller, He indicated that his platform has already published some analysis of this type and that more information will be released shortly.
Miller assured that YouTube is committed to protecting minors and that only In the first half of the year, it removed 120,000 videos with sexual content about children and adolescents.
The platform is also working to improve an application dedicated exclusively to minors called "YouTube Kids", which it launched in 2015 with the aim of avoiding harmful content.
Tuesday's session, dubbed "Protecting our children on the Internet," comes at a time when Democrats and Republicans in the US Congress have increased their scrutiny on social media and are promoting different laws to regulate the sector.
The appointment also represents the first time that representatives of TikTok and Snapchat testify in Congress.