YouTube starts showing 4K videos on lower resolution devices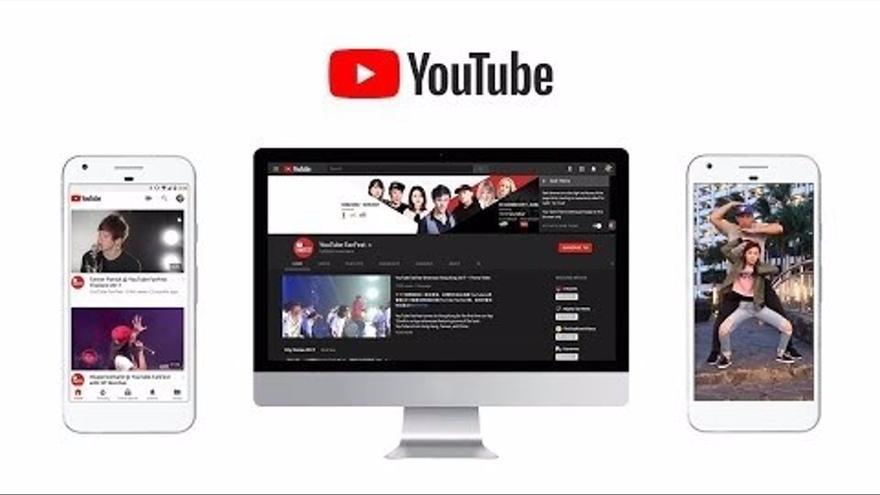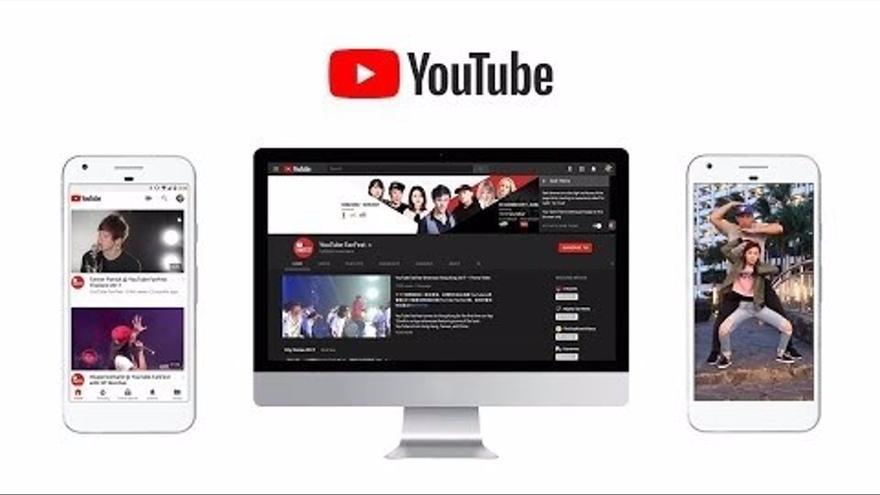 The application of Youtube for devices Android has begun to allow the reproduction of videos in 4K quality, or 2160p, on terminals with screens lower than this resolution, as some users have begun to notice.
YouTube already allowed the playback of videos in 4K quality before, but until now it only allowed you to choose how maximum resolution of a video that the device screen would have.
However, as users of the Reddit platform have discovered and XDA Developers collects, now the YouTube application on Android shows the possibility of playing videos in 2160p resolution and with 60 frames per second from devices with lower image quality.
This change may be due to a YouTube error, as the panels are unsupported, but some users claim that the quality of reproduction improves when choosing higher resolutions.