YouTube removes more than 30,000 videos with false information about vaccines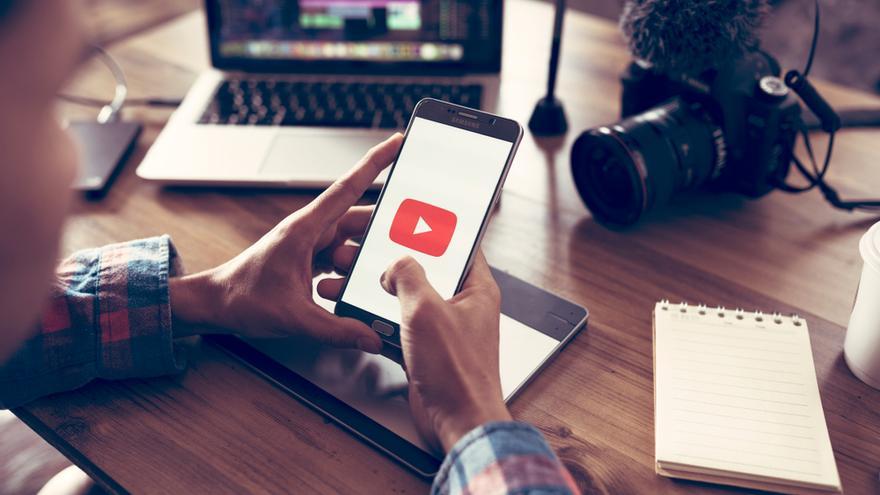 Youtube has removed from its platform more than 30,000 videos that made false claims or offered misleading information about the vaccines of the Covid-19 during the last six months, according to the health criteria of the World Health Organization (WHO).
It's about the first time the company provides data on video deletion for this reason. The figures, offered by company spokesperson Elena Hernández to Axios, confirm the strategy announced to The Verge on YouTube in October 2020 to pursue this type of false information about Covid-19 vaccines.
The company has deleted more than 800,000 videos with incorrect information about the coronavirus since February 2020, says Axios in the same news, based on Artificial Intelligence systems and complaints from people and carrying out a second level of screening.
The social network Facebook It also announced in February of this year that it would eliminate erroneous information about Covid-19 and its vaccines, while Twitter opts to label false information specific to virus vaccines, potentially suspending accounts.