YouTube puts the focus on short videos and video games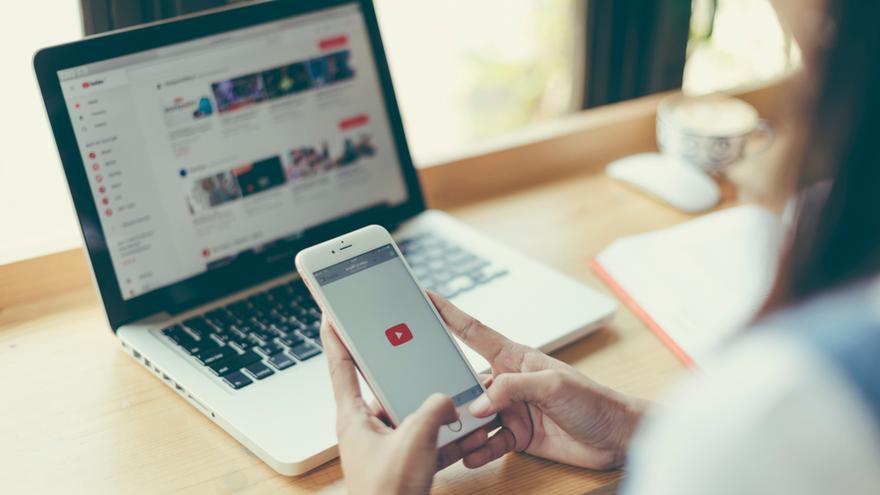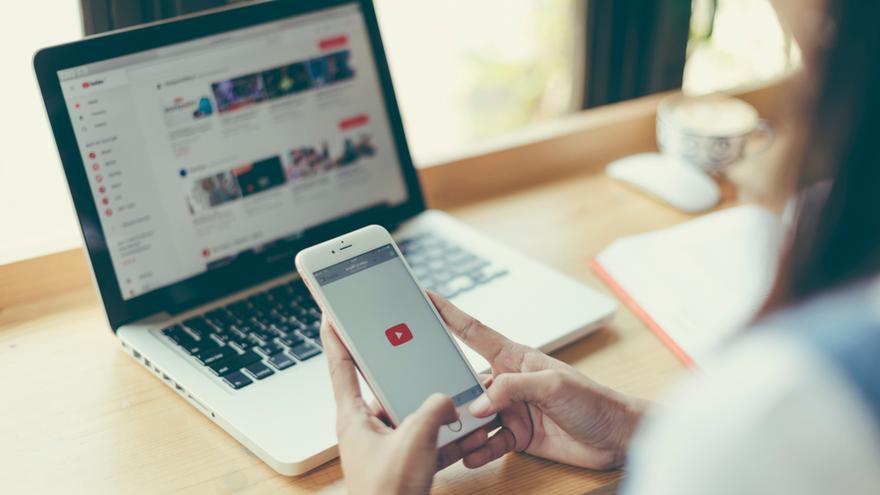 Youtube has started the new year with the focus on the short videos and video gametwo of its most popular contents, and in the creator Ecosystem, that has an impact on the real economy, and to which they will provide new ways to monetize content.
The CEO of YouTube, Susan Wojcickihas assured that they are "laying the foundations for the future of YouTube", and that they are doing so focused on innovation around areas such as short videos, video games or creators, in which they are going to invest this year.
The 'shorts', the platform's short videos in vertical format, have already reached 5 billion views. Last year, the possibility of creating them using audio from other YouTube videos was introduced, a function that will be expanded in the coming months with more ways to mix content on the platform.
The 'Shorts Fund', which allows creators to obtain money from these short videos, is now available in more than one hundred countries, and throughout the year the company will test "new ways" to create content for brands through the 'BrandConnect' program.
When it comes to video games, only during the first half of 2021, YouTube registered more than 800,000 million views, more than 90 million hours of live transmissions and more than 250 million downloads related to this type of content.
Improved live experiences
In this section, YouTube ensures that it will improve live experiences for all creators and users, especially in relation to the visibility of live content and chat features. They will also launch Gift Memberships this year, and will facilitate the creation of 'shorts' related to video games.
The company also wants YouTube to be part of "the next generation of commerce." To this end, they have started a label pilot program that allows users to browse, find out about and buy the products in the videos, and have carried out the first tests to integrate the shopping experience into 'shorts'.
The direct shopping, Tested last year in the United States, South Korea and Brazil, this year will reach more creators and brands through agreements with commerce platforms such as Shopify.
The board has also highlighted the role of YouTube in learning, as a platform where people come to "get things done, explore new interests, or develop skills." Last year, they launched the Mi Aula channels in Mexico and Argentina in association with UNESCO, offering content that complements secondary education curricula. Later this year, they will be extended to students in Brazil through the YouTube EDU channel.
creator ecosystem
"Creators come to our platform to share their lives, earn money and shape the world in meaningful ways," said Wojcicki, noting the impact they also have on the global economy.
In this sense, he shared that throughout the world, the number of channels earning more than $10,000 a year has increased 40 percent year over year, and that in 2020, YouTube's creative ecosystem generated more than 800,000 jobs, according to reports from Oxford Economics. "This exceeds what the United States, Japan, South Korea, Canada, Brazil, Australia and the EU generated combined," he notes.
The platform currently offers creators "ten ways" to earn money, with tools like Super Chat and Channel Memberships. Wojcicki has indicated that in the past year, YouTube Channel Memberships and paid digital items were purchased or renewed more than 110 million times.
The company "Look much further into the future" with the goal of "expanding the YouTube ecosystem" so that creators can take advantage of emerging technologies such as NFTand is inspired by Web3.0 to "continue innovating".
They are also working on new features that will improve the experience for creators. Pre-publish reviews were launched last year, where you can find out if there are any copyright or ad-suitability issues before content is published. Ad-friendly content guidelines have also been updated
The platform is currently working to take a deeper look at its policies, and has hired more people to provide creators with more details about policy violations, such as the timestamps they appear.
Likewise, the directive has indicated that the Demographic data of creators survey is now available in Studio so that creators in the United States can voluntarily share their gender, sexual orientation, race and ethnicity -this year it will be enabled in other countries-. The company will use this information to ensure that its policies and products "work for everyone."