YouTube pays 4 billion euros to the music industry in the last year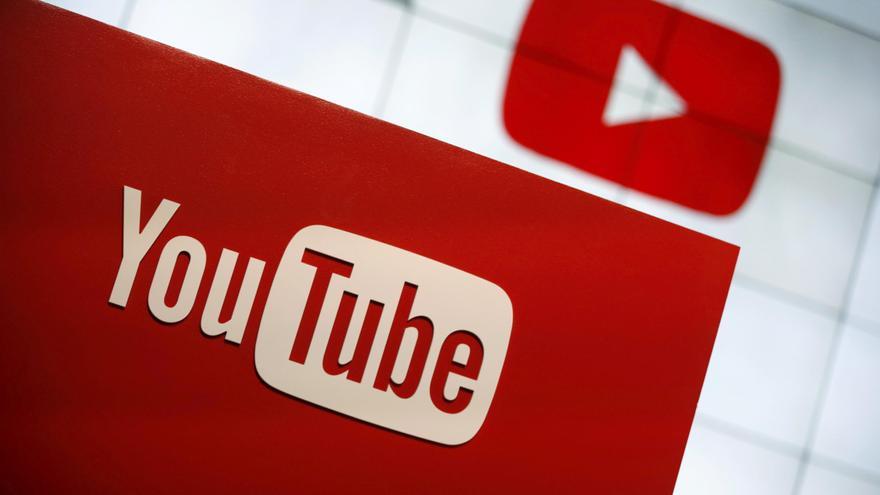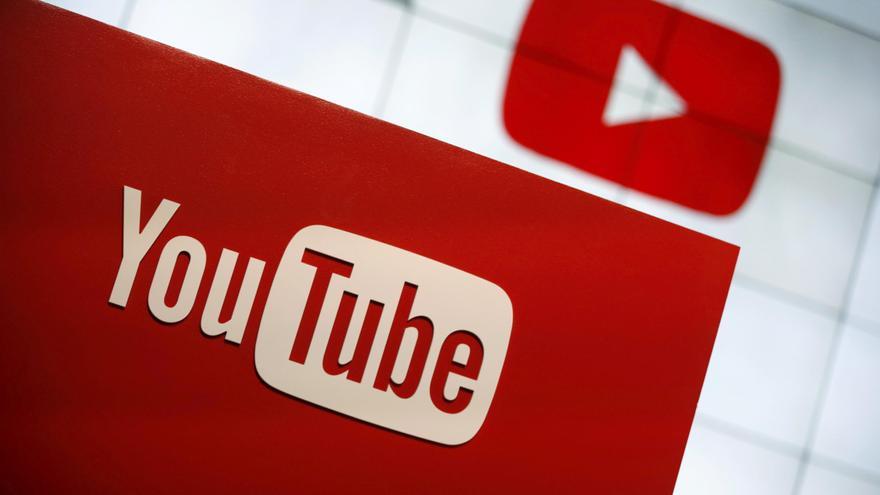 Youtube has paid some 4,000 million dollars (about 3,300 million euros) to the music industry in the last twelve months, of which 30 percent came from the content generated by the users of the platform.
YouTube and YouTube Music music videos have more than 2,000 million monthly users globally, and only in the first quarter of 2021 the platform has added "more paying members than in any other quarter" since its launch, according to the global head of YouTube Music, Lyor Cohen, in a statement.
Likewise, YouTube Premium and YouTube Music services have 40 million subscribers worldwide, a modality that has a growth of 70 percent in annual terms.
The manager indicates that "both premium music content and user-generated content are growing and returning significant value to the industry ", and the revenue that is generated is distributed to artists, songwriters and rights holders, among whom YouTube has distributed more than 4,000 million dollars in the last twelve months.
Of this amount distributed, over 30 percent came from user-generated content, which, as Cohen has expressed, "help artists increase their audience"and share songs in the first place around the world. Therefore, he notes that" also with a significant and growing source of income "along with premium content.