YouTube is looking for talent in the millions to compete with TikTok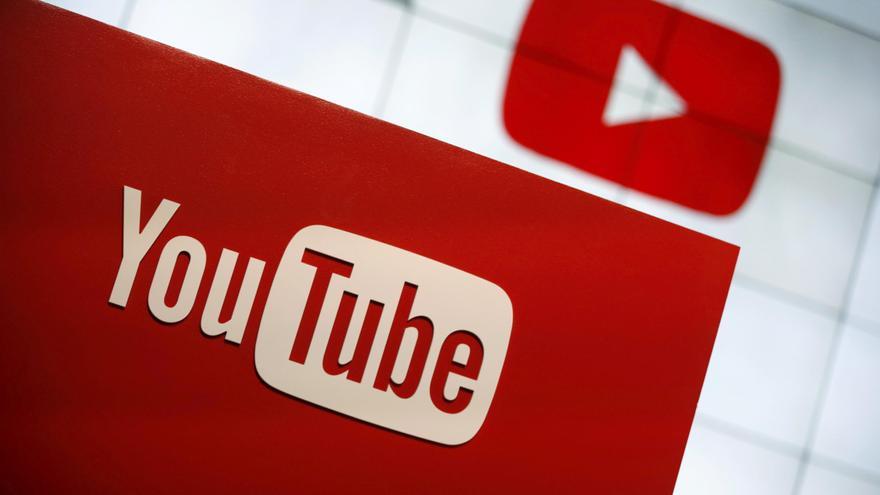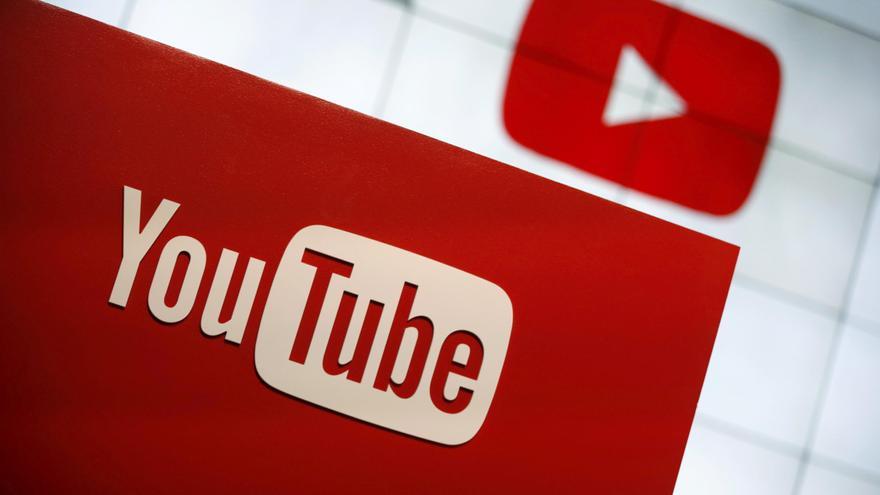 The online video portal Youtube announced on Tuesday the creation of a Fund endowed with 100 million dollars that will be used to pay influential content creators on their new platform 'Shorts', designed to compete with the popular application TikTok.
These 100 million dollars will be distributed among a still undefined number of users throughout 2021 and 2022, and those who are chosen by the company based on their popularity will receive them, they explained from YouTube on their corporate blog. "Every month we will go to thousands of creators whose videos have achieved more views and popularity to reward them for their contributions," they indicated from the internet portal, owned by Google.
The contents that may be eligible to receive the money, in addition, will have to be original creations and respect YouTube community rules.
The 'Shorts' service was launched on March 18 and differs from the main YouTube portal because its content is short, in the style of the Chinese application TikTok, very popular among teenagers. 'Shorts' allows you to record and edit videos of up to 60 seconds with musical background, and before its release in USA was running for several months in test mode on India. Encouraged by the success in the Asian country, where the number of channels that publish through the service tripled in just four months, they decided to move to the US.
For this, YouTube has agreements for the use of music from the main record companies in the country, such as Universal Music Group, Sony Music Entertainment, Warner Music Group and Warner Chappell Music, Believe, Merlin, 300 Entertainment, Kobalt, Beggars, CD Baby, Empire, Peer, Reservoir, and OneRPM.
In the last months of the Government of Donald trump (2017-2021) the future of TikTok in the US was questioned due to political pressure, but since the arrival of the Administration of President Joe Biden the pressure on the Chinese platform has disappeared.