YouTube detects and uses the products that appear in your videos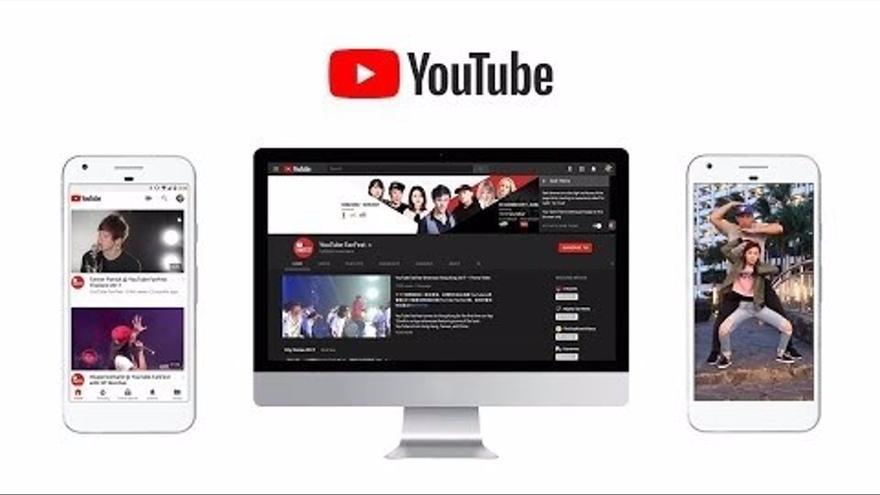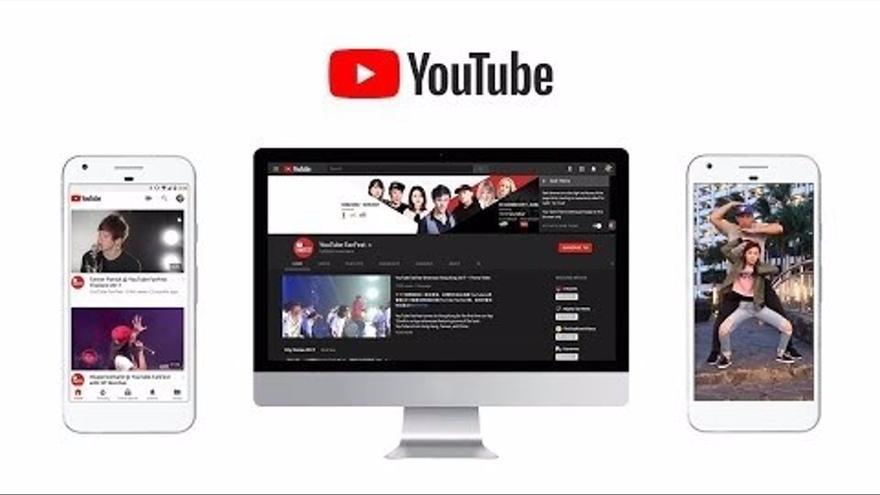 The video platform Youtube has started to show as a test product lists that appear in the videos of users or that are related to them, and that are detected automatically.
Since January, YouTube began testing new features aimed at facilitate purchases directly from the service, and it already allowed the creators of the videos to be the ones to manually enter which products they showed in their videos.
Now, as the platform has reported in a statement, this function extends your tests, and now allows YouTube itself to automatically detect the products that appear in a video.
The new lists of products detected by YouTube include both the products themselves and others related to them, and They are intended to "help people explore more videos and information about certain products on YouTube."
The list of related products will be displayed among the videos recommended by the platform, and it will be displayed when users 'scroll' and descend under the video player.
YouTube has advanced that the product lists will be shown only in "some videos", and initially only users who watch videos from U.S starting this Monday.