YouTube bans conspiracy theories that justify violence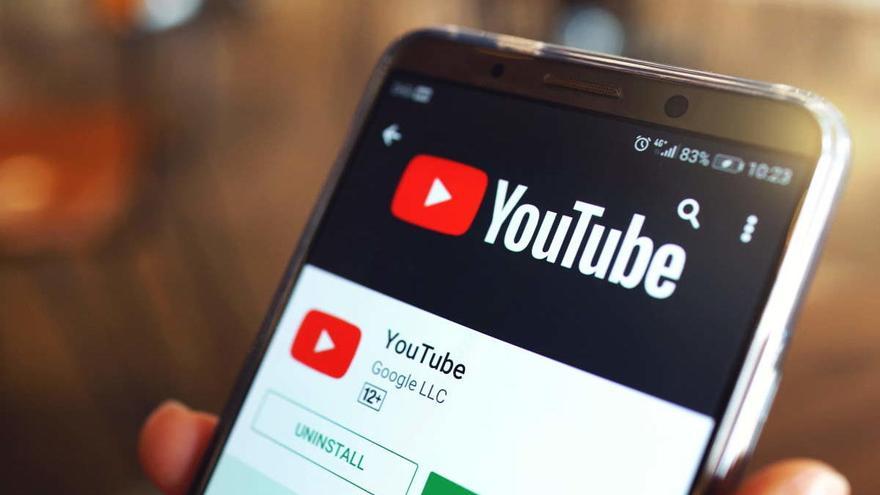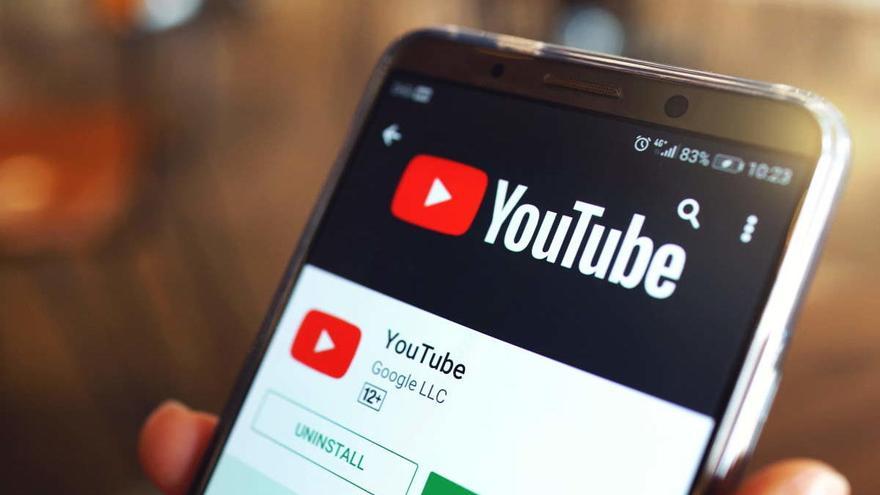 The YouTube internet video portal announced this Thursday that from now on it prohibits conspiracy theories that target specific individuals or groups and that have been used to justify violence in the real world, such as those of QAnon.
In an entry on the platform's official blog, those responsible for the video platform explicitly cited the QAnon movement and the "pizzagate" case, a bogus story that circulated in 2016 about a child prostitution plot linked to then-US presidential candidate Hillary Clinton's campaign that ended with a man opening fire at a Washington pizzeria.
QAnon, meanwhile, is an internet phenomenon that promotes theories without any basis, such as that the world is run by an organization of satanic pedophiles who, among other things, conspire to overthrow US President Donald Trump, or the idea that the wildfires ravaging the American West were caused by activists from Black Lives Matter (black lives matter).
Two years ago, a man who was inspired by the stories of QAnon, loaded with weapons and in an armored vehicle, blocked the passage at Hoover Dam, in the state of Nevada, for "a sense of patriotism and to reveal hidden truths."
At the beginning of the year, a 24-year-old was accused of killing the leader of the Gambino mafia clan, and has since reiterated that the crime was motivated by his obsession with QAnon's theories.
It is not strange to see symbols like the "Q" in support of QAnon at Trump rallies, which has retweeted content linked to this movement and has avoided contradicting its conspiracy theories.
The new YouTube restriction is part of its internal policy against harassment and hateful content, and from the platform (a Google subsidiary) they clarified that the context is important when applying it, so the information coverage of these cases or content that talks about them without targeting individuals may continue to be published.
Last week, Facebook decided to completely ban all the accounts, pages and groups of the social network and Instagram that "represent" the QAnon movement, Although these do not include violent content, a change in the criteria that had been applied to date.