YouTube allows you to continue watching a video started on your mobile on your computer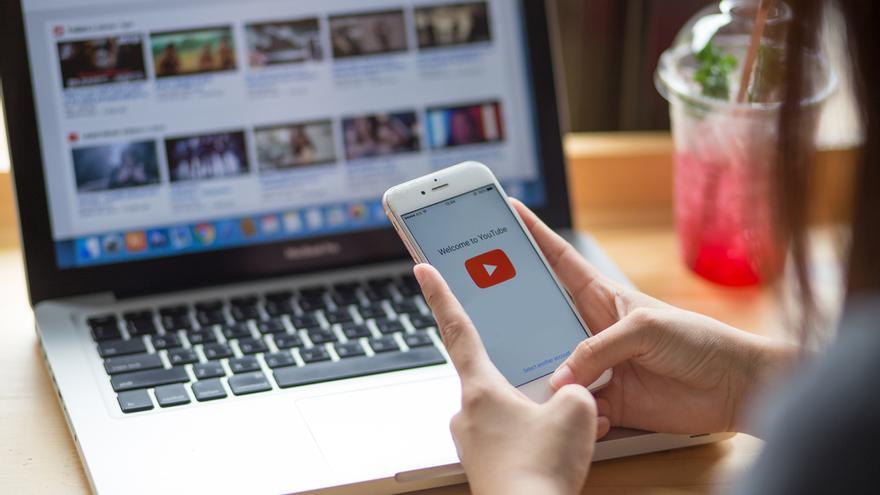 YouTube already allows continue to watch a video that has been paused on a computer in the mobile application, a novelty that the streaming content platform has begun to distribute this week.
The company has introduced this last week a novelty in Youtube with which a user who has started to watch a certain video in the application for Android or ios you can pick it up from the same point on another screen.
The option that allows you to continue watching the video is shown on a computer with Chrome or a television with Android TV and the YouTube application, although it does not allow you to resume it on mobile phones. This function requires to have synchronized the Account of Google.
When opening YouTube for computer, user will see a pop-up screen in the lower right corner, with the playback line right where you stopped watching the video. As explained in 9to5Google, you just have to click on it to resume it.