'Your face sounds to me' presents the novelties of its ninth edition: "It's going to be the biggest"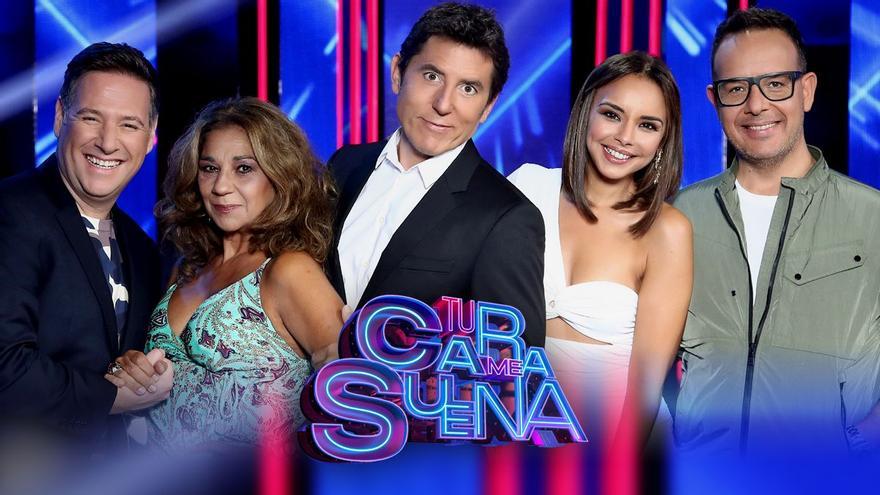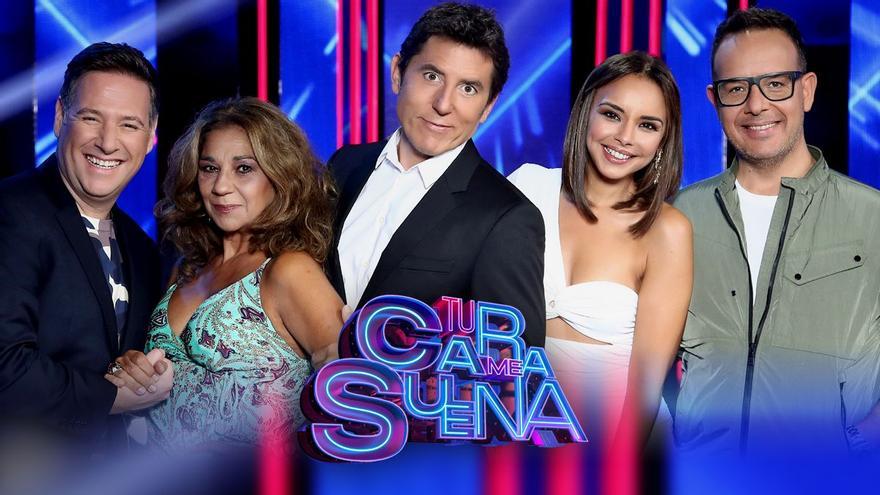 Eleven months after the end of its eighth season, 'Your face is familiar to me'returns to prime time of Antenna 3 with a new edition that promises to be "the largest to date". Loles León, Lydia Bosch, Los Morancos, Agoney, Eva Soriano, Nia Correia, David Fernández, Rasel and María Peláe are the nine celebrities who dare to participate in the ninth installment of the format, which will continue to feature Manel Fuentes as master of ceremonies.
Tinet Rubira, director of Gestmusic, acknowledges that the public is becoming "more demanding" with the program, which, according to Carmen Ferreiro, is already "an emblem of Antena 3". The entertainment director of Atresmedia defines the space as "an event that brings together the whole family" and that combines "artistic quality, show and sense of humor". "It is the living history of television in Spain," he says.
In the presentation of the ninth edition of 'Your face sounds to me', Tinet advances that the most outstanding novelty is the set: "There are more LED screens than ever". As for the casting of contestants, he acknowledges that it is "a luxury" to be able to count on all of them: "They are all magnificent, they have become a family." "They are super consecrated people and they work long hours to make sure everything goes well", he admits.
Manel Fuentes also shows his enthusiasm for this year's group of contestants: "I've never seen so much talent together"." It will be the biggest edition thanks to the casting ", underlines the presenter, who feels a 'weakness' for Lydia Bosch:" Having her here has made me very excited. I was a fan of her poster since Un, Dos, Tres ".
Beyond the set, the program also includes novelties in its mechanics with the inclusion of "the duel", one of the options that may appear on the button. Those who fall into this box must play the same character in the next gala.