'Your face sounds like me', the 'Deluxe' and 'The keys to the 21st century', in today's 'prime time'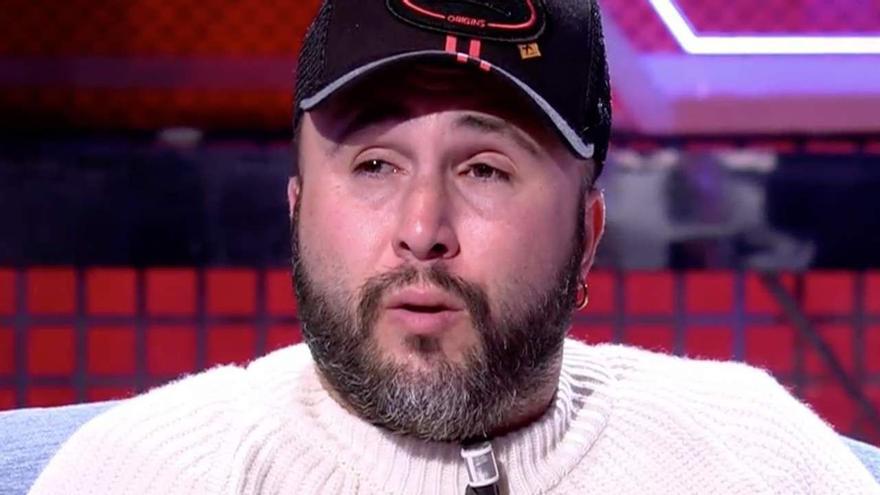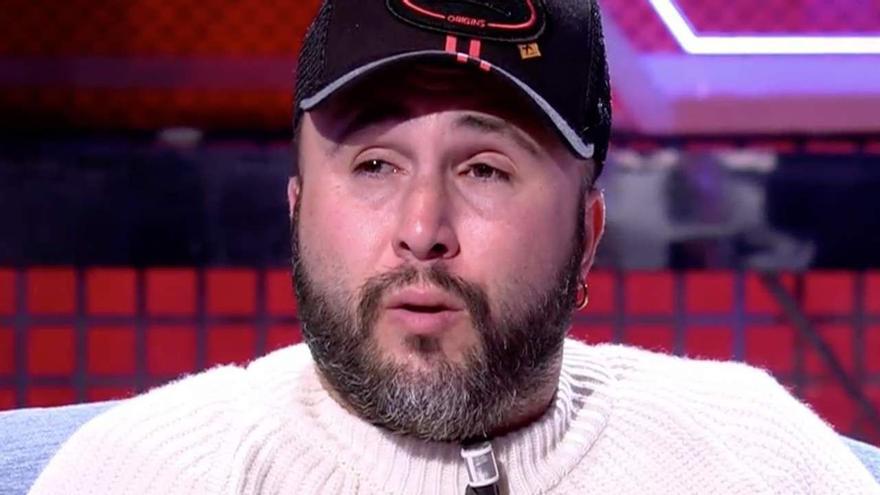 The 'Deluxe' return to friday nights in Telecinco (22:00 hours). After the special installments of 'Montealto' with Rocío Carrasco, Jorge Javier Vázquez heads up the current affairs and interview format which, tonight, will feature Jorge Sanz on set, among other guests.
Antenna 3 broadcasts tonight (10:00 p.m.) the second semi-final of 'Your face sounds familiar to me 9'. At this Friday's gala, Nía, the first finalist, will imitate King Africa interpreting "La bomba". Los Morancos will put themselves in the shoes of Gipsy Kings; Eva Soriano will imitate Céline Dion; Rasel will play Robbie Williams. David Fernández will imitate Pereza; Agoney will become Monica Naranjo. Lydia Bosh will imitate Paulina Rubio and Loles León will imitate Marifé de Triana. Finally, María Peláe will give life to Sílvia Pérez Cruz. In addition, the program will feature a special performance by Jordi Évole, who will imitate Lori Meyers.
Javier Ruiz puts the magnifying glass on the war between Russia and Ukraine in La 1
'The keys of the 21st century'the current affairs program presented by Javier Ruiz, returns tonight to the 1 on TVE (10:15 p.m.). In this installment, the space analyzes the war with unforeseeable consequences that Russia started last morning against Ukraine shortly after Vladimir Putin announced a "special military operation". The second theme of the night will be the PP war, an issue that will be addressed at a table with Cristina Cifuentes, Eduardo Serra and José Manuel García Margallo.
The murder of the Barrio family, analyzed by laSexta
'Research team' premieres this Friday (10:30 p.m.) the report 'The cursed case' in the sixth. Who killed the Barrio family? 18 years later, the investigators are looking for definitive evidence that will incriminate the murderer of Salvador, Julia and Álvaro, their 12-year-old son. He entered his house while they were sleeping, without forcing the door, and stabbed them 90 times. The space presented by Gloria Serra documents the lines of work of one of the most shocking unsolved cases in the recent history of Spain.
Four bet tonight (10:30 p.m.) for a new program of 'In the spotlight'. In this Friday's report, Mayka Navarro thoroughly investigates the boom in the used clothing business, with which many companies are achieving millionaire billings. The journalist also follows the trail of an organized mafia that loots the solidarity containers where clothes are donated and even places false containers and falsifies the uniforms of the collection operators. The program has followed their trail by placing a GPS on a garment and has reached the place where they take the stolen clothes. Likewise, she visits the Alicante town of Cocentaina, where a multitude of companies dedicated to storing these garments are located and then export them.