'Your face sounds like 8 to me' says goodbye this Friday live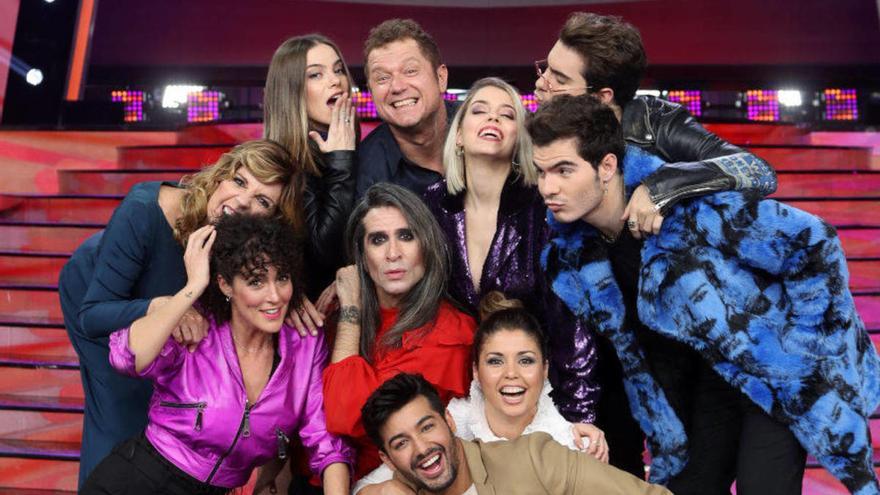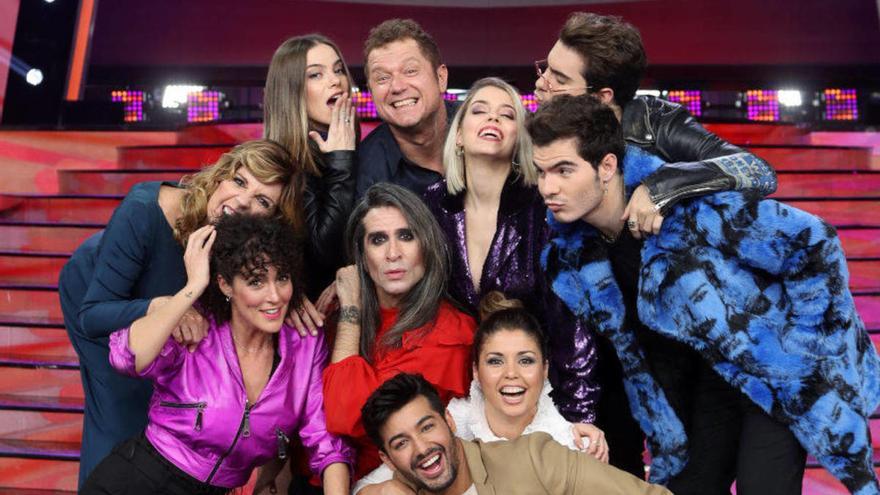 Jorge González, Nerea Rodríguez, Rocío Madrid, Gemeliers and Cristina Ramos will fight this Friday to become the winner of 'Your face sounds like 8 to me'At a live gala that will feature Roberto Leal, Antonio Orozco, Yolanda Ramos and Samantha (OT) as guests, Atresmedia confirmed this Thursday.
After a heart attack final stretch, with the contestants very even in points, helast week the names of the finalists of the edition were known, who will star this Friday in a live gala with performances (out of competition) by the rest of the participants of the edition.
To try to conquer the public and win, Jorge González will play Antonio Orozco, Cristina Ramos will get into the skin of one of the protagonists of 'The Great Showman' with the song 'This is me', Gemeliers will play Alejandro Sanz , Nerea Rodriguez will don a Christina Aguilera dress and Rocío Madrid will imitate Mecano.
The eighth edition of 'Your face sounds to me', which started at the beginning of January 2020, it will say goodbye by broadcasting a live gala Whose an attending public will have a negative pcr, as reported by Atresmedia to EFE, and some exceptional guests with the visits of singer Antonio Orozco, presenter Roberto Leal, actress Yolanda Ramos and former contestant of 'Operación Triunfo' Samantha.
Manel Fuentes will be at the helm, one more night, of the gala, in which the jury, made up of Carlos Latre, Lolita, Chenoa and Àngel Llàcer, will let the public decide with their votes who is the winner of the edition longest in the history of musical talent.