'Your face sounds familiar to me', 'Got Talent' and 'Research team', in today's 'prime time'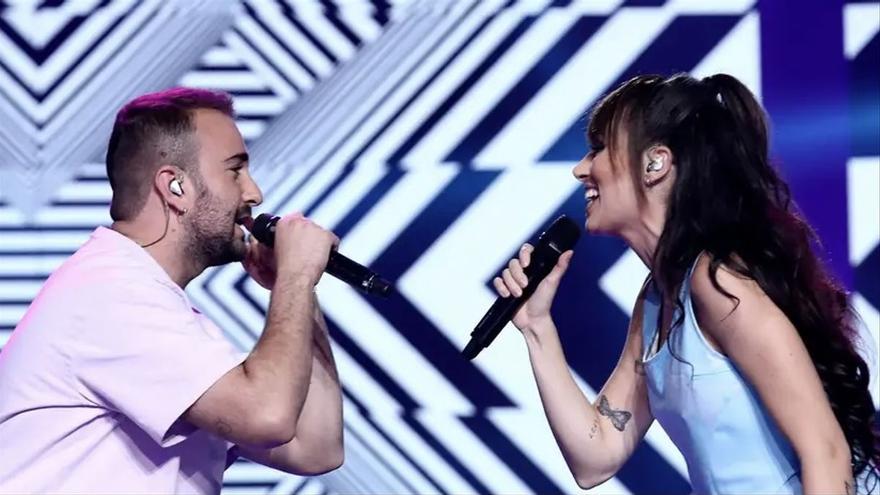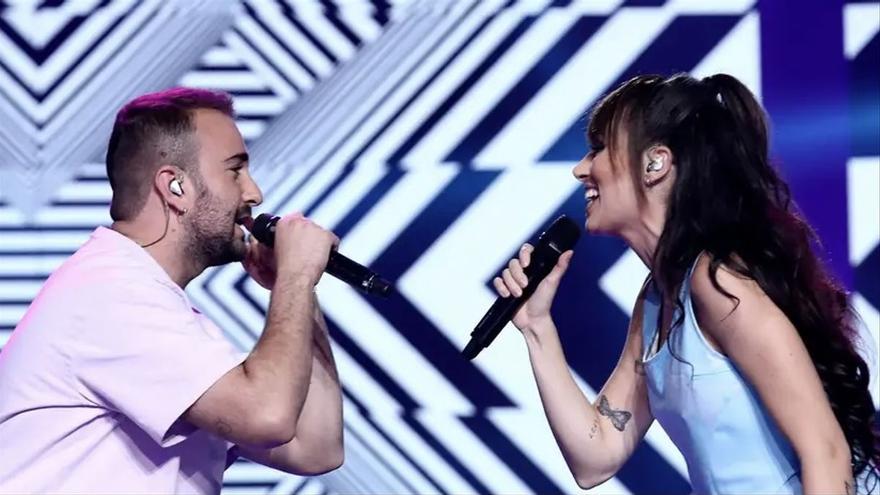 Antenna 3 broadcasts tonight (10:10 pm) the sixth gala of 'Your face sounds like 9 to me'. On this occasion, Loles León will put himself in Teresa Rabal's shoes while David Fernández will have to imitate Ojete Calor, with the opportunity to bring a friend. María Peláe has asked for "someone to move less", and the push button has been given to Gracia Montes. For her part, Nia Correia will play Tina Turner in an imitation that promises great emotions. Danna Paola will be Eva Soriano's new challenge, while Los Morancos have received with surprise their next imitation: The Symbol. Finally, Agoney has been happy to see that J Balvin has appeared on the push button, but Rasel has stolen the character. In his second run, he has got one of the great imitations of the next gala and with which he is going to experience his first sex change: Lady Gaga.
For its part, the fourth and last semifinal of 'Got Talent Spain 7' comes tonight to Telecinco (22:00 hours). In this gala, which will include a performance by the singer in which she will perform live 'Boomerang', an unreleased song from her new compilation album, it will feature performances by Sergio Pérez, Rey Enigma, Mago Horus, Carlos Voces, the Dance School and Acrobacia Pirámide, Antonio Vargas, Javi Rufo and Barber Science, who will compete for one of the three vacant places in the Grand Final.
'Research team' return tonight (10:30 p.m.) to the sixth. The program presented by Gloria Serra investigates the decision to include the wolf in the list of prohibited animals to hunt throughout the Spanish territory. Last year this animal would have attacked 15,000 head of cattle, which represents losses of more than 2 and a half million euros for the public coffers. The cattle lobbies demand to be able to kill them because otherwise the wolf will destroy their farms. However, environmental associations assure that it is essential to protect it.
DiCaprio, with the role that gave him the Oscar, in Four
Four bet tonight (10:15 p.m.) for a new pass from 'The reborn'. Deep in the savage America of 1823, the explorer Hugh Glass (Leonardo DiCaprio) participates with his half-breed son Hawk on a fur-collecting expedition of trappers. Glass is seriously injured by a bear attack and is left to his fate by a treacherous member of his team, John Fitzgerald (Tom Hardy). With willpower as his only weapon, Glass must face hostile territory, brutal winter, and constant warfare among Native American tribes, in a relentless quest for revenge.
Ed Skrein takes over from Jason Statham in La 1
In addition, La 1 de TVE bets on a new show for 'Transporter Legacy' (10:10 pm). In the underworld of France, Frank Martin (Ed Skrein) is known as "Transporter", the best driver and mercenary money can buy. Frank abides by three simple rules: no names, no questions asked, no renegotiations, and he carries anything for the right price. Until he meets the mysterious fatal woman named Anna (Loan Chabanol), who leads a group of deadly assailants and who will stop at nothing to take down a ruthless Russian gang of human traffickers. Anna knows that Frank is the best at his job and, to ensure her cooperation, she is holding her father (Ray Stevenson) hostage. Now father and son will be forced to work with Anna to bring this dangerous gang to justice.