'Your face rings a bell' | Roberto Leal and José Yélamo surprise in 'Your face sounds to me' by imitating Andy and Lucas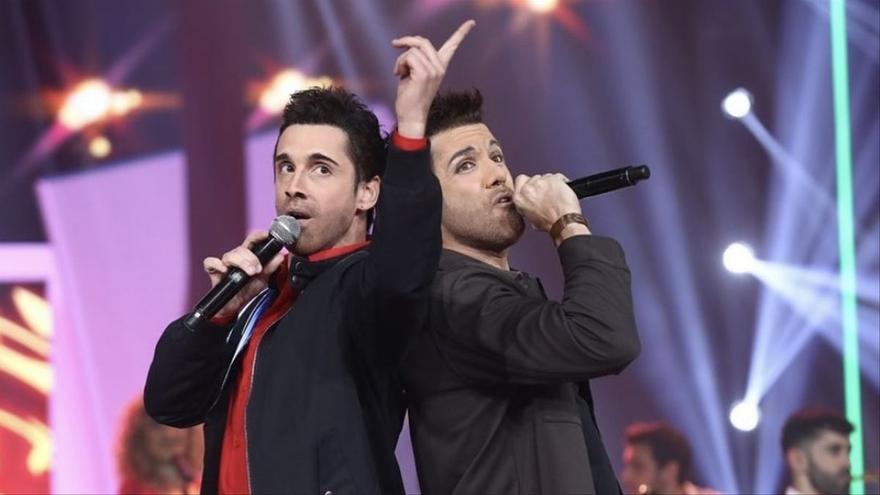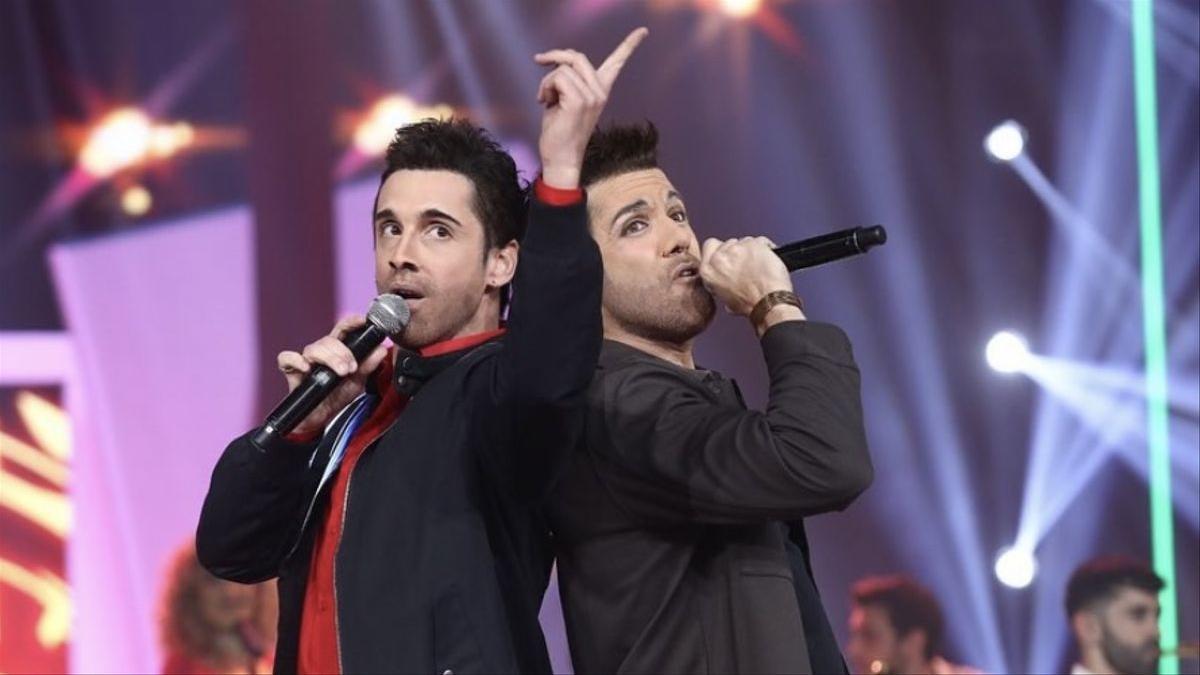 'Your face is familiar to me' held its grand final last night in which Agoney became the winner ahead of Nía, Eva Soriano, María Pleáe and Rásel. At the gala, full of surprise and emotion, the spectators met some well-known guests among the spectators of Antena 3 and LaSexta. The presenters Roberto Leal, who leads 'Pasapalabra' and 'El Desafío', and José Yélamo, who leads 'laSexta Noche' every Saturday and is the mythical face of 'Better late', took to the stage of the impersonation show with an amazing duet performance in which they transformed into the musical brothers Andy and Lucas.
They are not the first communicators of the group who dare to imitate in the latest installments of the current edition of 'Tu cara me sonido'. In its final stretch, the most successful entertainment format at the moment has welcomed the journalist at the head of 'Antena 3 Noticias' Sandra Golpe, who took on the role of Amy Winehouse. Jordi Évole also dared to be part of the program in its semifinal, leaving aside the interviews and the serious tone to dare to sing with his band.