Young people who pay exorbitant rents will not be able to access Sánchez's housing voucher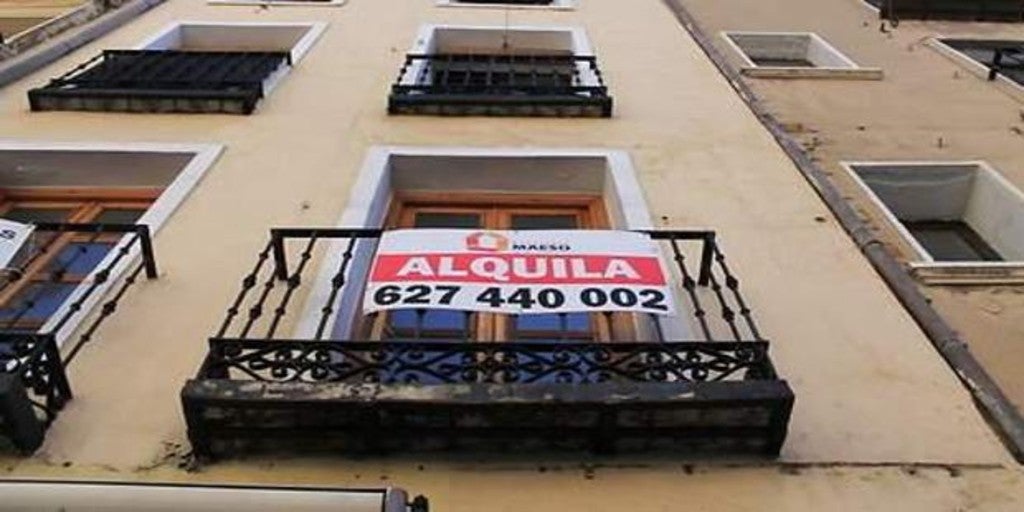 The Government wants to avoid at all costs that the 250-euro bond to pay the rent that it is preparing collapses due to the avalanche of applications, as happened to the housing check that Zapatero approved a little more than a decade ago. For this, the Executive will limit the scope of the aid. Not only will young people with certain income levels be left out, but also those who pay an exorbitant amount of rent per month.
Thus, the plans of the
government They go through excluding tenants who assume prohibitive prices from the bond. According to sources from the Ministry of Transport confirm to this newspaper, the aid will include a price limit from which it cannot be requested.