Young people prefer to study to work despite the economic recovery and other economic news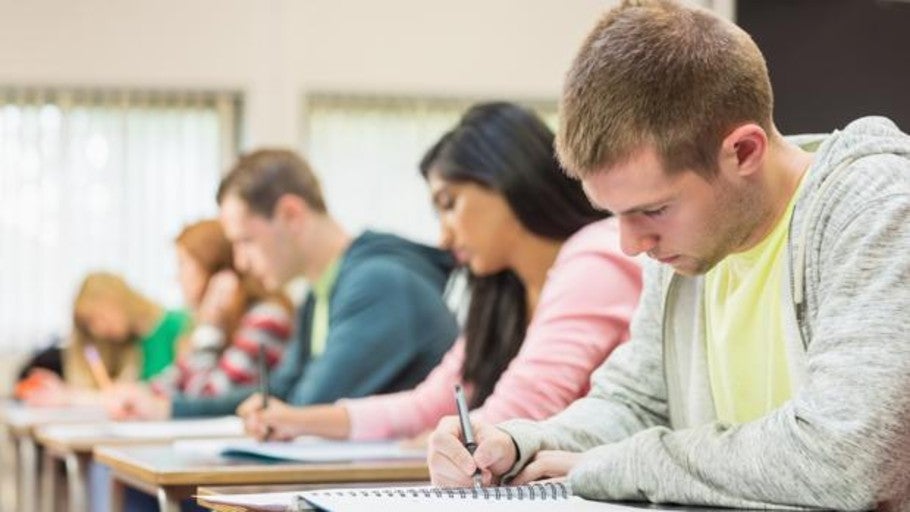 MadridUpdated:
1.-Young people prefer to study to work despite recovery. Young people prefer to continue studying or training to enter the labor market despite the improvement of the Spanish economy in recent years, according to an article from the Bank of Spain in which changes in the decision of labor participation of young people after the crisis are analyzed.
2.-China excludes more products from US tariffs. In another attempt to relax tensions between China and the United States, the China Customs Tariffs Commission announced today that exclude some agricultural products such as soybeans and meat of pork for additional tariffs on US products.
3.-Save up to 1,200 euros a year on electricity and heating bills thanks to these 17 measures. With the aim of saving up to 500 euros per year in receipts, from Kelisto shelling a series of measures to save without the need for any investment or housing reform. In order to achieve this, it is necessary to follow some tips such as maintaining a stable temperature of 21 degrees in winter, installing weatherstrips on doors and windows, using appliances efficiently, being responsible for the use of water and the kitchen and avoiding shutting down «stand- by ».
4.-Prices are moderated in August by 0.3%, minimum since 2016. The CPI fell 0.1% in August in relation to the previous month and cut its interannual rate by two tenths, up to 0.3%, its lowest level since September 2016, according to the definitive data published this Friday by the INE, which coincide with those advanced at the end of last month. Statistics has attributed the decrease in the interannual rate of the CPI for August to lower electricity, gas and fuel prices and to the fact that the prices of accommodation services increased less than they did in August 2018.
5.-Movistar eliminates the commitments of permanence in all its products Fusión. Telefónica has decided to eliminate since this September the commitments of permanence in all its Movistar Fusión products for the residential segment, both in new registrations and for existing customers, and thus becomes the only operator that does not require its customers from any of its brands commitment to remain in the company without wishing to, according to the company.