Young Job Seekers Want Deeds, Not Words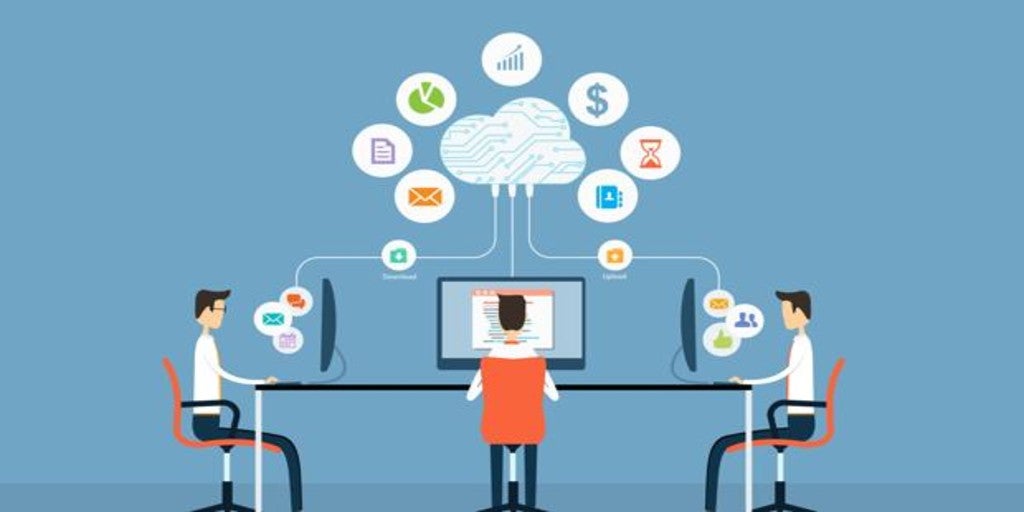 Updated:
save

The companies and their job offers do not generate absolute rejection or daydreams in young people, most of the opinions are centered between the «I wouldn't mind "and the" if I had no other choice ", although between 6.3% and 14% show absolute rejection "I would not work there or as a joke". Only 20% of young people are enthusiastic about job offers.
Companies now depend on a fine balance between closeness and trust (never falling into excess) to be able to connect correctly with youth. Informal language is welcome, but you shouldn't fall for blatant publicity because this would lead to the opposite.
«I would like you to demonstrate it to me in a summarized and concrete way, With facts», Backing up statements that show what the company does on a daily basis to achieve being as it claims to be is something that young people are interested in today, this can be achieved through certificates and awards that demonstrate it but always avoiding doing it through an enumeration of those achievements because the candidate in this case "Feels tries to show what it is not". These are some of the conclusions reached by a new study carried out by Cabo Llorente y Cuenca (LLYC) that analyzes natural language processing techniques in young people in the face of real job offers.
For 90% of young people it is extremely important to credibility of the offer and of the companyFurthermore, 60% of them assured that "how the job offer makes you feel is still fundamental when choosing a company," the study highlights.
Types of companies
«In Spain there are four types of companies according to the way they are presented to talent ", says María Obispo, Director of" Talent Engagement "at LLYC in Spain. One of them, called "Distant Relative", presents himself to the candidate in an emotional way using words like "grow up", "future", "valuable". These companies refer to the employee as an asset and project a more attractive image than the job offer, in this case 55.7% of young people were prompted to apply for the position when they read the offer, a percentage thatincreased to 68% to see the offer on LinkedIn.
The "Protagonists" companies are those that present themselves talking about themselves and the offer, leaving the candidate in a lesser plane but showing value propositions backed by certificates and facts. This type of proposal builds confidence in young people using words like "pioneer", "digital" and "environment". 69% of the candidates were prompted to request this type of offer, although lThe attraction decreased when viewed on LinkedIn up to 61%.
The third type of company, the «Direct» presents «a rational offer», however there is an image perception problem in this type of offerWhile 70% assured that they would apply for the job and a part of them assured that they would do so without thinking about it, when the offer was presented on job portals or LinkedIn, the attractiveness decreased to 55.3%. This is because the perception of the company was interpreted as «Aggressive and intimidating and to a lesser extent as honest and sincere.
The last type of perception of existing companies in Spain is the «Singular». These offers are focused on highlighting "one of the three attributes that make up its value proposition", these are sustainability, equality and innovation. While 68.7% of young people felt compelled to aspire to the job offered, it highlights that the number of people who would do it without thinking and "upside down" is almost equal to the number of people who would not do it "even as a joke". The study explains that this is due to the fact that young people consider group dynamics extremely important to work and for this they must share the same values ​​that the company possesses. While some felt the nearby companies, others perceived them as dishonest "they use terms to get attention."