'You stopped loving me', by C. Tangana, achieves 100 million views on YouTube in 5 months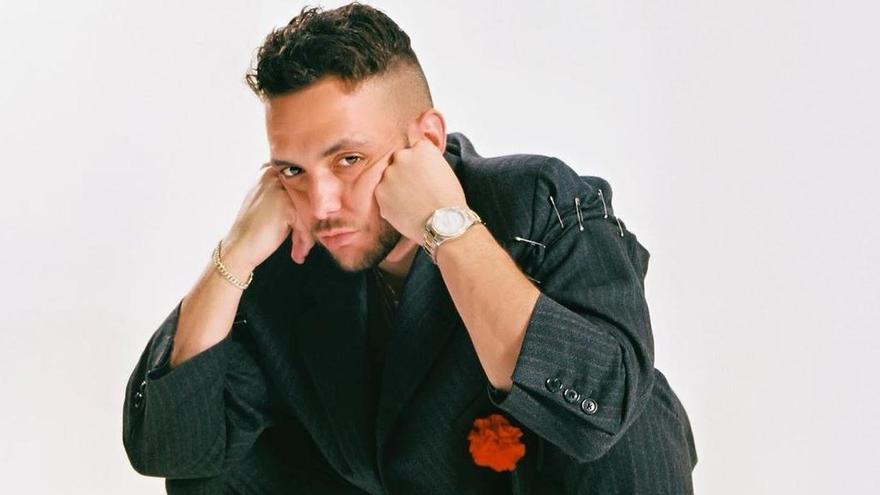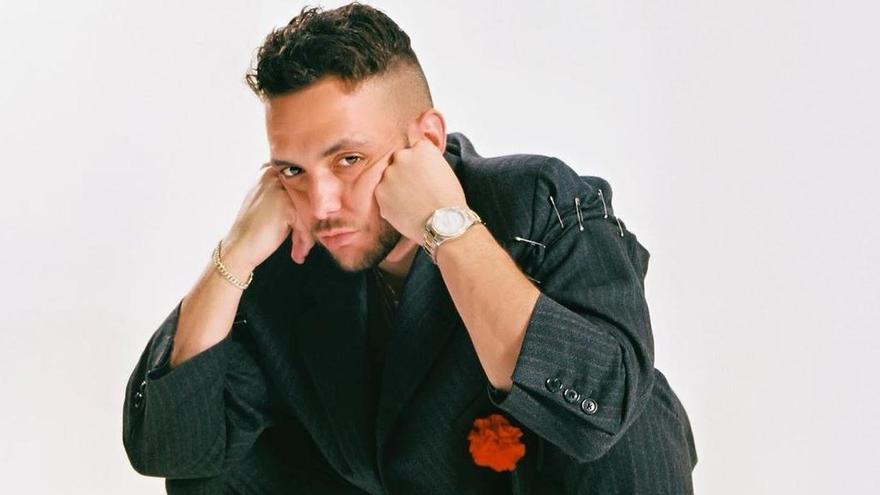 The successful song 'You stopped loving me' by C. Tangana has expanded the list of achievements since its launch by surpassing its video clip the 100 million views on YouTube in less than five months.
The song was the third official single from the album 'El madrileño' (Sony Music) and in its audio format, it has already won the record for the best debut on Spotify Spain by reaping 1.6 million reproductions in its first 24 hours. On YouTube, that record rose to 7.6 million less than a week later.
It was on November 6, 2020 when this video clip produced by María Rubio and Cristina Trenas and directed by Santos Bacana, creator and soul of the Little Spain collective of the aesthetic universe developed by C. Tangana for this musical project, was published.
What this has defined as "that concern of drawing something related to the Spanish, but redrawing the topics"It was present in other works by Santos Bacana, see" Un veneno "or" Eat you whole ", in which the actress Bárbara Lennie participated as a muse.
'You stopped loving me' was conceived as another act of empowerment of the Cañí culture and counted for its recording with new icons such as the "influencer grandfather" Andrés García-Carro, 88 years old.
In his footage there were even those who wanted to see in one of the actresses a great resemblance to Rosalía, with whom C. Tangana had a sentimental relationship in the past, as if it were a veiled clue to whom the message of the song is directed.
"No, what's up, all of those things are serendipitous and overanalysis only fuels the rumor mill, but I understand that they are part of popular culture, "the song's producer, Alizzz, told Efe, cutting off this interpretation.
As a comparison, it should be noted that the video clip exceeds the global figures of "If you want it" by 18 million views, released by David Bisbal and Aitana eleven months ago during confinement and that, with about 50 million views in December alone in Spain, it was designated as the most viewed music video in the country in 2020.