"You have to make it easy for the consumer and lower the prices of high-speed trains"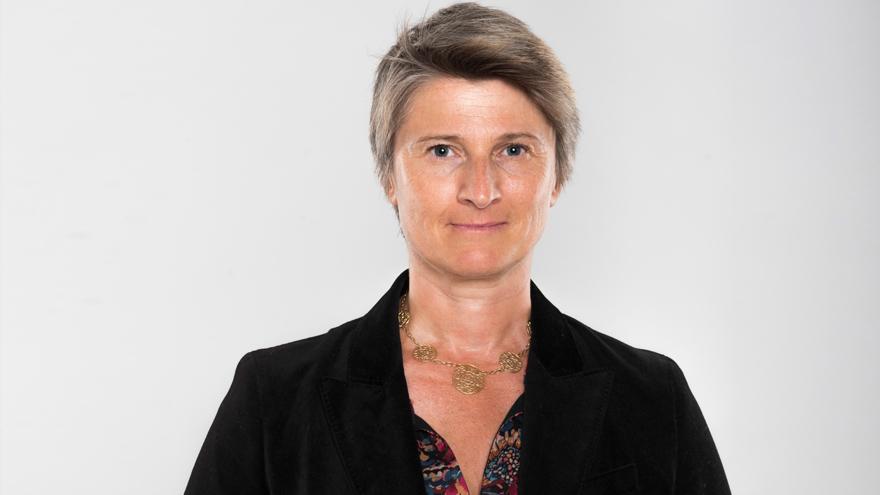 It started 26 years ago and has gone through all kinds of positions in the railway world until 18 months ago it decided to create, from scratch and in full pandemic, Ouigo, a new railway company that allows you to make the Madrid-Barcelona route in just over two hours and at popular prices. "You have to make it easy for the consumer and lower prices because until now the High speed it was a luxury for the majority and the people had no choice and would take the car because it was too expensive ", assures Hélène Valenzuela in the new podcast of Woman Business.
So it was. One day after the state of alarm was lifted, the company launched its first train in Spain and now the Madrid-Barcelona corridor reaches an occupancy of 95%. "The train is the greenest means of transport that exists and what I want is for people to abandon their car." In addition, Valenzuela is aware of the suitability of Spain and its development in High Speed. "It is the first in Europe and the second in the world." A point in its favor, with the addition of sustainability. "On average, an Ouigo train has a carbon footprint per seat 180 times less than an airplane and 50 times less than a car", Explains Hélène.
Regarding the market that airlines can occupy, Valenzuela believes that "this battle will only take place in travel times of less than three or four hours. Aircraft will always be the king of long transatlantic and international voyages. We are complementary ". Hence the importance of promote "intermodality and that the high-speed train reaches airports and that they are stations in passing, "he explains. "You have to make people use the train whenever possible and that the plane develops where it really has a relevance."
The directive is also very clear about what the trains of the future will be like and the experience on board. You can listen to the full podcast on the Woman Business rostrum. A space, hosted by the journalist Fátima Iglesias, which is dedicated to the most influential women in our country in sectors as diverse as technology, the sightseeing, medicine, banking or artificial intelligence.
#WomanBusiness, the great commitment to leadership and talent in a female key.
Podcasts will be available at Google Podcast, iVoox, Apple Podcast, Amazon Music and Spotify. Choose your favorite platform and hit play!