"You have to bet on the industry, which has stable and better paid jobs", according to Repsol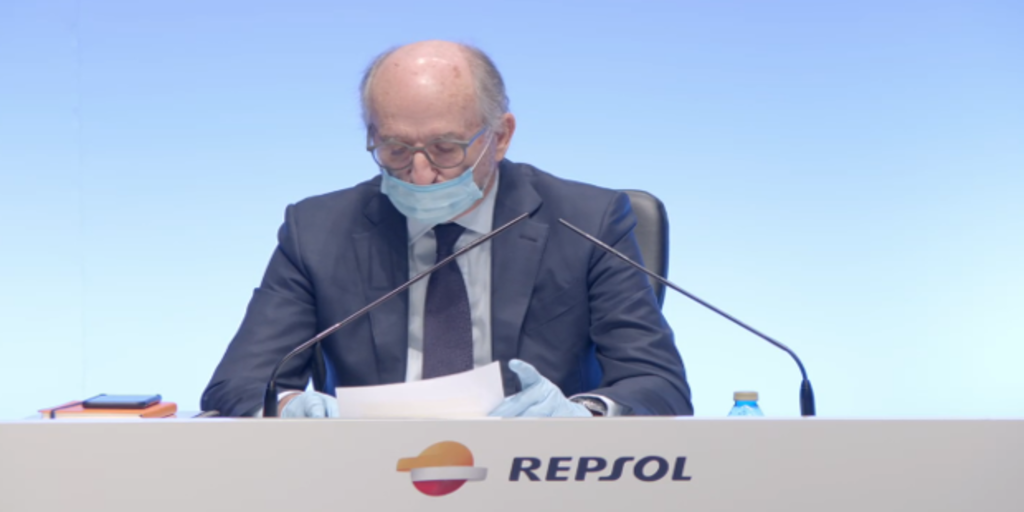 Madrid
Updated:
save

The President of Repsol, Antonio Brufau, said today that "it is time to bet on the industry. We need a great deal for the industry in our country, sector with the most stable and best paid jobs. "
Brufau has made these statements during his speech at the shareholders' meeting that the company has held exceptionally at its headquarters in Madrid and electronically due to sanitary restrictions. Both Brufau and the executive director, Josu Jon Imaz, and the secretary of the council, Luis Suárez de Lezo, wore gloves and masks.
The President of Repsol has insisted that the exports of our industry must be supported, as well as to the automotive sector with a new Renove plan for vehicles made in Spain. And he has asked that "there is no excessive regulation" and that an "adequate regulatory scenario for industrial investments in Spain" should be considered.
"We know what it's like to go through difficult times," Brufau said in clear reference to the expropriation of its Argentine subsidiary YPF a few years ago. He added that "there is a need to recover a healthy and fast economy so as not to damage the productive fabric."
Brufau, who began his intervention by conveying his condolences to all those who have suffered or have been affected by the coronavirus, made a special mention of Alfonso Cortina, president of the company between 1996 and 2004, recently deceased.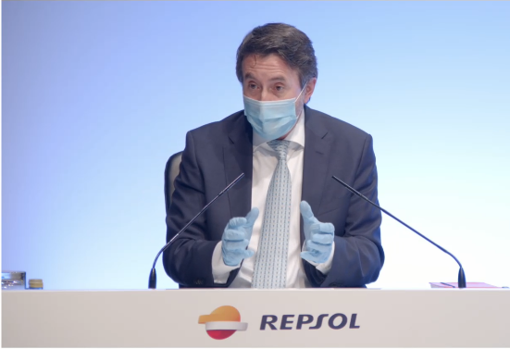 The CEO of the group, Josu Jon Imaz, explained that we are in an "uncertain" situation and suffering "the worst" months of demand for oil and gas. He said there is oversupply and believes that the cuts announced by OPEC and other producers "will probably be insufficient."
"We are facing a difficult future, with falling prices and declining demand for Covid-19." After stressing that the fuel consumption in Spain has decreased by 70% in April, He has said that he expects a recovery in consumption in the second half of the year.
Lastly, Imaz has highlighted that the multi-energy company maintains its objectives of guaranteeing shareholder remuneration and achieving zero emissions by 2050.