You have to attack the causes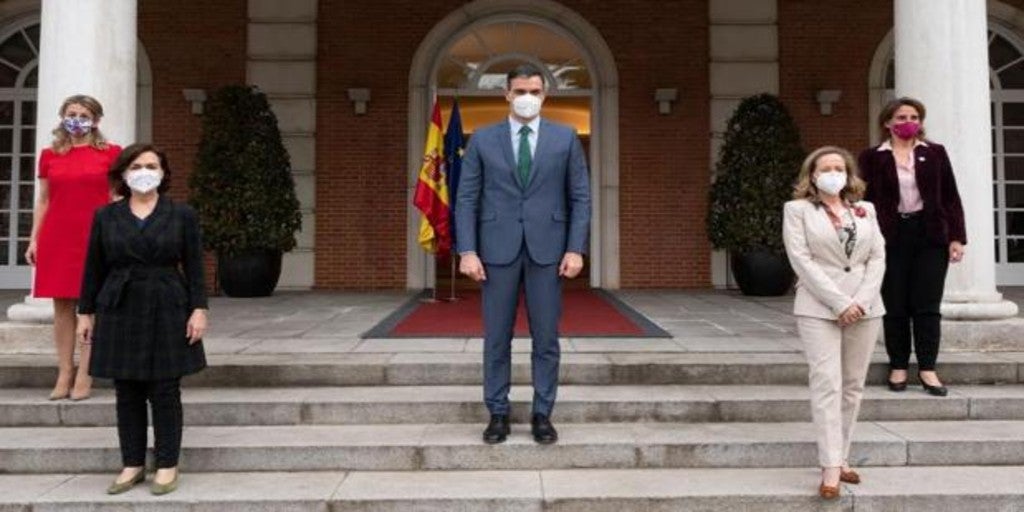 Madrid
Updated:
Keep

From the beginning of the crisis, we knew that the restrictions on mobility imposed by the pandemic were going to severely punish the economy. We calculated that two or three months was the maximum period we would endure before the damages were permanent. We have overcome the year of more or less severe distortions so we must begin to calculate the stability of our economic structure, once the hope of a prompt general vaccination fades every day because of a European administration that has surprised us by its inoperation . In USA They entrusted the process to a military logistics expert who obtained brilliant results. Here is occupied by a gang of punctilious officials who never managed anything and whose results are painful. Unforgivable
In Spain, and as regards the economy, the Government decided to focus on reducing the effects of the pandemic, even if it meant postponing the attack on its causes. Hence, the accent was placed on the ERTE and the credits ICO. Both measures have managed to minimize damage, but the prolongation of the problem will force a review of the situation.
This week we have seen reports that are very illustrative. Coface believes that ERTE they managed to prevent a major collapse in corporate profits, from -26% to -67%. But analysis of the latest data shows a growing difficulty in returning to previous jobs. Either because the company is unviable or because its activity has become dwarfed, the truth is that it proposes to change the pace and focus more on the hope of training than on the mirage of a return to normality.
The Coface report announces that insolvencies in the tourism sector rose an impressive 90% year-on-year in the second quarter and it is estimated that so-called zombie companies are walking 34% above their 2019 level. Therefore, we have stopped the blow Now it's time to start rebuilding, even with the slow advance of vaccines. Have you heard someone cite personal effort and collective sacrifice as appropriate medicines?