You can now ask Facebook to delete posts from others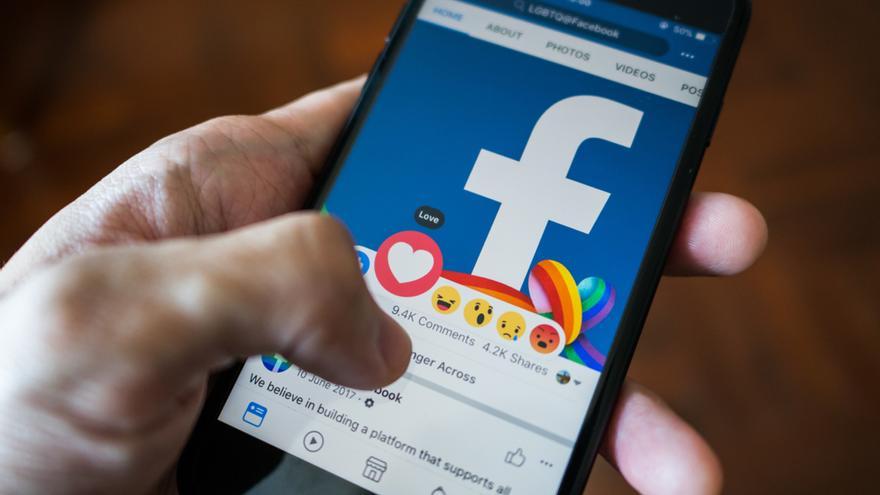 The Content Advisory Council of Facebook, made up of independent experts who review moderation cases on both Facebook and Instagram, has begun to accept appeals from users to remove posts.
Since October last year, the Facebook Advisory Board has accepted user cases who They wanted cases of removal of publications to be reviewed and demanded that these be restored, and in January it published its decisions on its first six cases, annulling the elimination of four 'posts'.
Until now, users could not turn to the Advisory Council for request that other people's content be removedbut this now becomes possible from this Tuesday, and it will be extended to all users in the coming weeks, as stated on the organization's website.
Appealing to the Facebook Content Advisory Council allows users to users of this social network and Instagram can challenge content moderation decisions, provided that the usual means of claim have been exhausted before.
After the usual moderation process, users receive a identifier number which they can use to appeal to the Council. Until now it is possible to claim decisions in posts, statuses, photos, videos, comments and shared articles.
The Council independently reviews the cases claimed by users to decide which content should be removed and which should not, and if there are several claims on the same subject, they become part of the same case. Facebook is committed to respecting your decisions.