"You are my only idol": message from Juan Carlos to his father, businessman Félix Santiago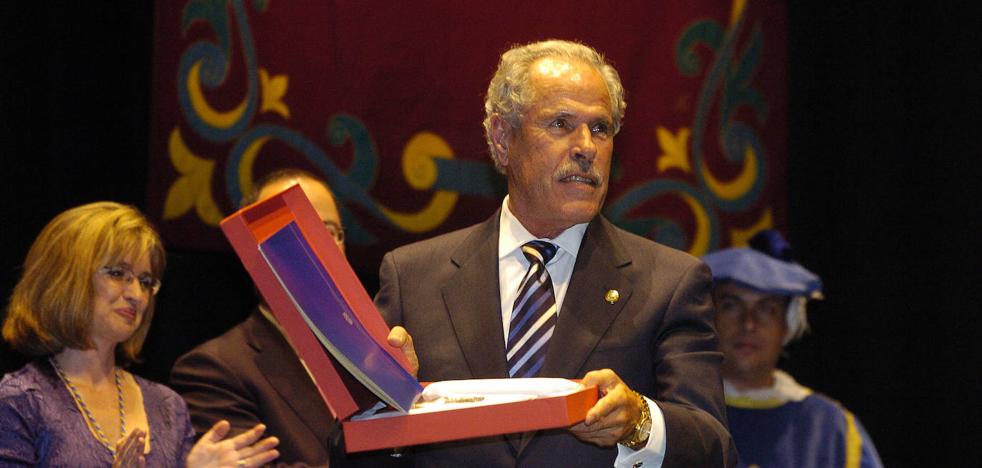 Remember your innate leadership
The businessman Juan Carlos Santiago Cubas has published an emotional text dedicated to his father, also the businessman Félix Santiago, who died last Friday in Sardina de Gáldar, in Gran Canaria.
The text goes like this:
"Dear Dad. Not 'I'm going to write the saddest verses of my life', nor am I going to pay you a tribute, just a short thank you for your teachings:
-To play as a 6 when I was 8.
-To be a matador when he was subordinate.
-To be an entrepreneur when I was a manager.
-...
You taught me so much and so well that I do all of this 'almost' better than you. But I couldn't learn to have your desire, your vision and your leadership because that's what you're born with, it's innate and only great 'entrepreneurs' like you have it.
You are my only idol, 'a p*** crack'.
I love you although, although you already know that«.
Félix Santiago was a business benchmark in sectors such as construction and agriculture. His group, known by the acronym FSM, which corresponds to his name, was key in the development of the northern region of Gran Canaria.