Yotuel Romero greets the readers of CANARIAS7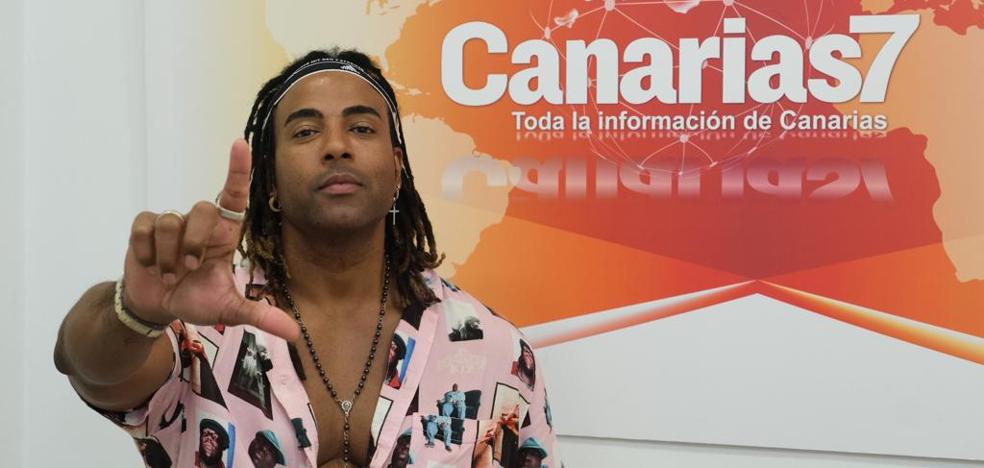 Music
The Cuban artist visits the headquarters of CANARIAS7 before giving a concert this Saturday in Maspalomas
This Friday morning the Cuban singer, composer and actor Yotuel Romero visited the facilities of CANARIAS7.
He landed in the Canary Islands to perform in a concert that will take place
this Saturday, August 27 at the Botánico Club terrace, Maspalomasinside your tour
'Homeland and Life', which bears the name of the song that became the fight anthem for Human Rights in Cuba.
The artist arrives in the south of Gran Canaria with all the flavor of his country to continue with the
tour that has dazzled different cities in the US such as Florida, Las Vegas or Chicago, as well as other European countries.